GreaseBeta
Fat, Oil and Grease (FOG) is a major issue affecting Food Service Establishments (FSEs) and the Water Industry. When preparing, cooking and clearing up food, every FSE produces FOG which needs to be properly managed.

Ensure compliance and improve operational efficiency with the UK's leading supplier of Grease Management products.
FOG disposed of down sinks or directly from ovens and dishwashers may flow away quickly and appear harmless. Still, as it cools, it congeals and hardens within the drainage system, resulting in internal and external blockages.

Detergents will emulsify fats temporarily, but fats can reform when the effects of the detergent become diluted. Once this happens, the fat sticks to the inner surface of the drainage pipes and restricts water flow, causing the line to block. The result is overflowing sewers, odour problems and a greater risk of vermin.
Blockages build up over time and can occur further down the drainage run, affecting neighbouring premises. Apart from the inconvenience, financial cost, fines and hygiene risks associated with drain and sewer blockages, they can damage the reputation of a food business.
Performance
Next generation, specialist biotech and state of the art equipment works in synergy to break down and remove grease and remove odour.
Sustainability
Sustainable, renewable materials reduce CO2e and protects our aquatic eco-system. PCR and FSC Certified packaging come as standard.
Compliance
Protect your company from prosecution, fines, and costs of damaged equipment and brand reputation.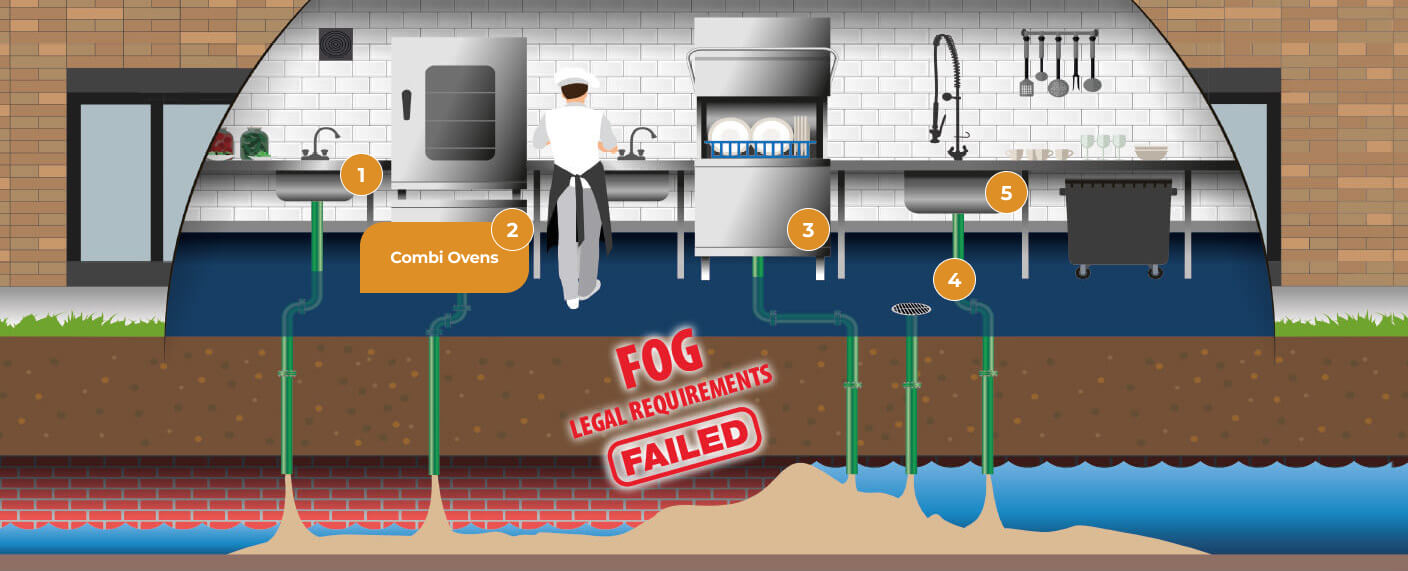 Grease Management Solutions

"The help and support that the team has given our contract is fantastic. Someone is always on the end of the phone or computer to help us if we need. I have never had this level of support from a supplier before."
Contract Manager for Kingdom
Account Management
Your dedicated Account Manager will act as an independent resource, providing competent advice and support to enable you to achieve your objectives, including:
Scheduled site visits and surveys.

Auditing and gap analysis to identify opportunities for efficiencies.

Compliance reviews of current legislative and working procedures.

Environmental and cost-saving analysis.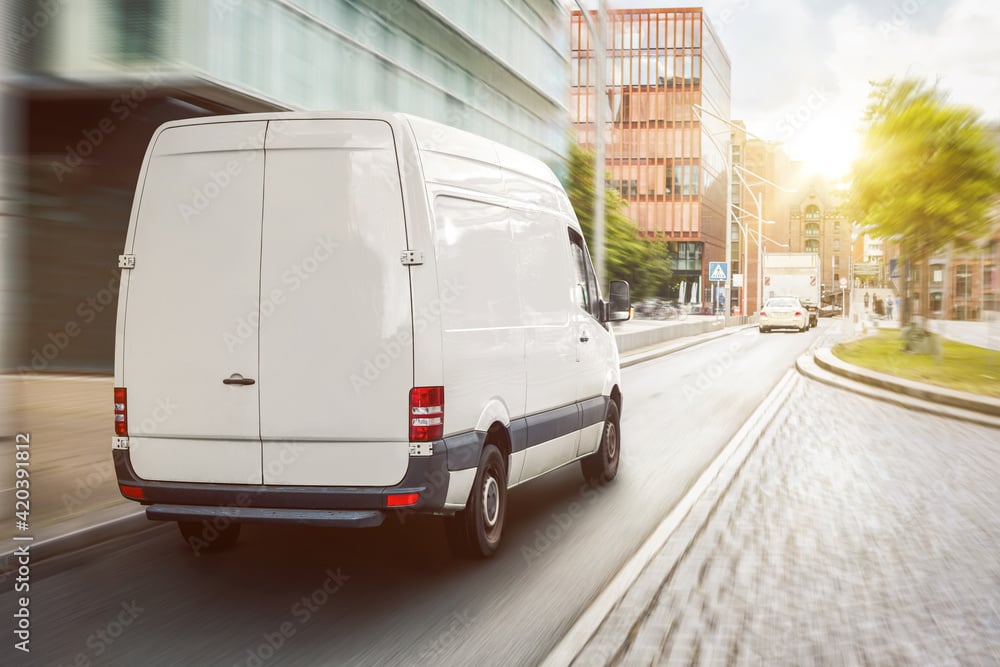 Field Support and Training
We provide comprehensive training and support, including on-site training, video demonstrations, product user guides and wall charts to ensure staff are confident in using and handling our products.
In addition, our UK-wide network of certified Engineers is on-hand to provide regular maintenance and servicing of equipment to ensure its longevity and prevent damage.