Biological Preparations began by providing the professional market with specialist technology for own-label products. We utilised ingredients made entirely from renewable, biobased resources with favourable toxicity profiles and low health hazards, helping businesses enhance their brand by achieving higher efficiency standards whilst reducing their environmental impact.
A passion for protecting the environment
Biological Preparations was founded by a group of individuals who wanted to prove that businesses did not have to compromise on efficacy or cost to be sustainable.
We wanted to prove that using alternative biotechnology can be more effective, efficient, and easier to use than traditional, non-sustainable technology.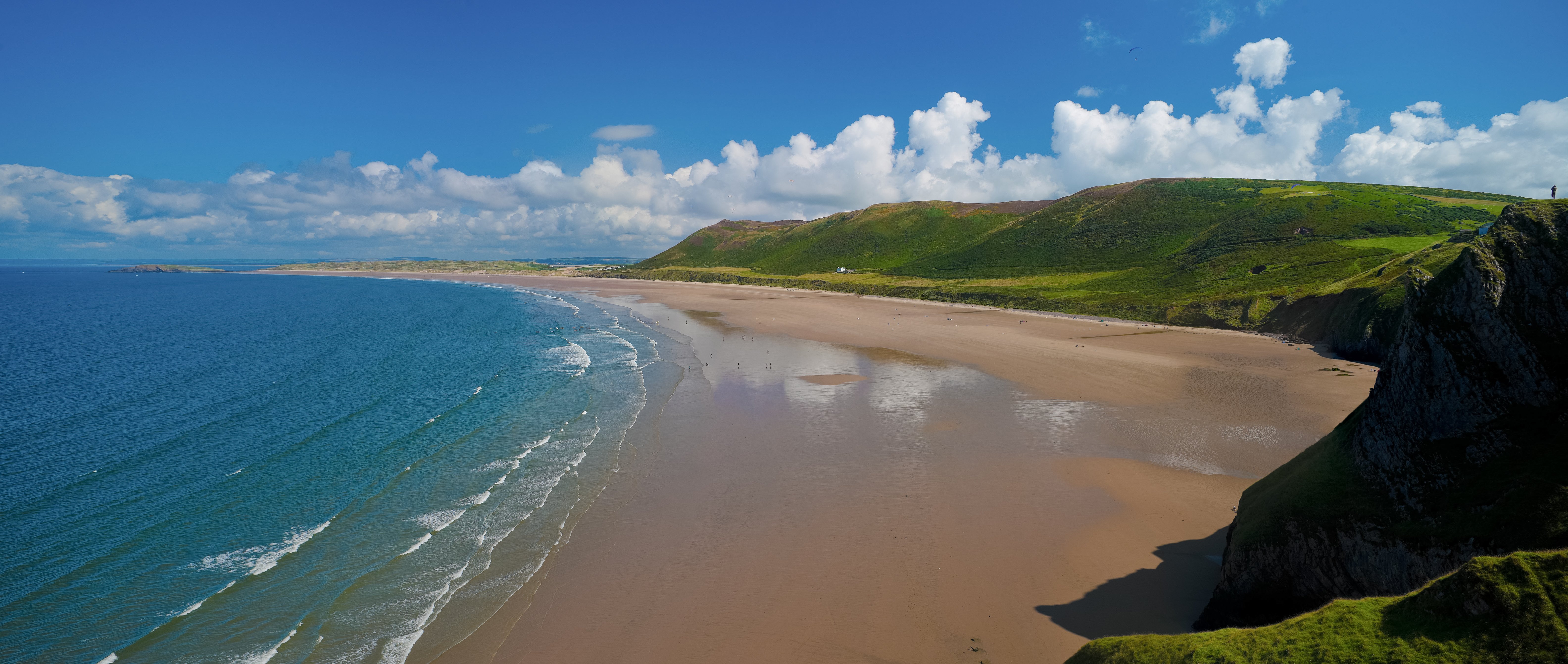 Our home in Wales
Committed to minimising environmental impacts across the entire lifecycle and supply chain, Biological Preparations secured a renovation factory project in Caerphilly in 2012 creating jobs and supporting local business.
We employ a production process entirely focused on preventing waste and reducing CO2e - from raw material extraction right through to end of life.
Key Sustainable Milestones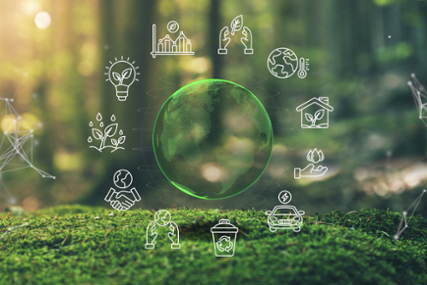 Millennium development goals focus
Biological Preparations was founded with the goal of replacing harmful chemicals with alternative, sustainable technology. We aligned our goals and purpose in line with the UN Millennium Goals at formation. It was the start of the financial crash and while most companies had little concern around climate change or other environmental concerns, the efficacy of our technology allowed the business to grow.
Adoption of Sustainable Development Goals
in 2015, the MDG's were succeeded by the SDG's which were more in line with the higher standards we had adopted more than 5 years before and we quickly aligned ourselves with several goals. At the same time we gained investment from Private Equity to help us expand the environmental biotech message.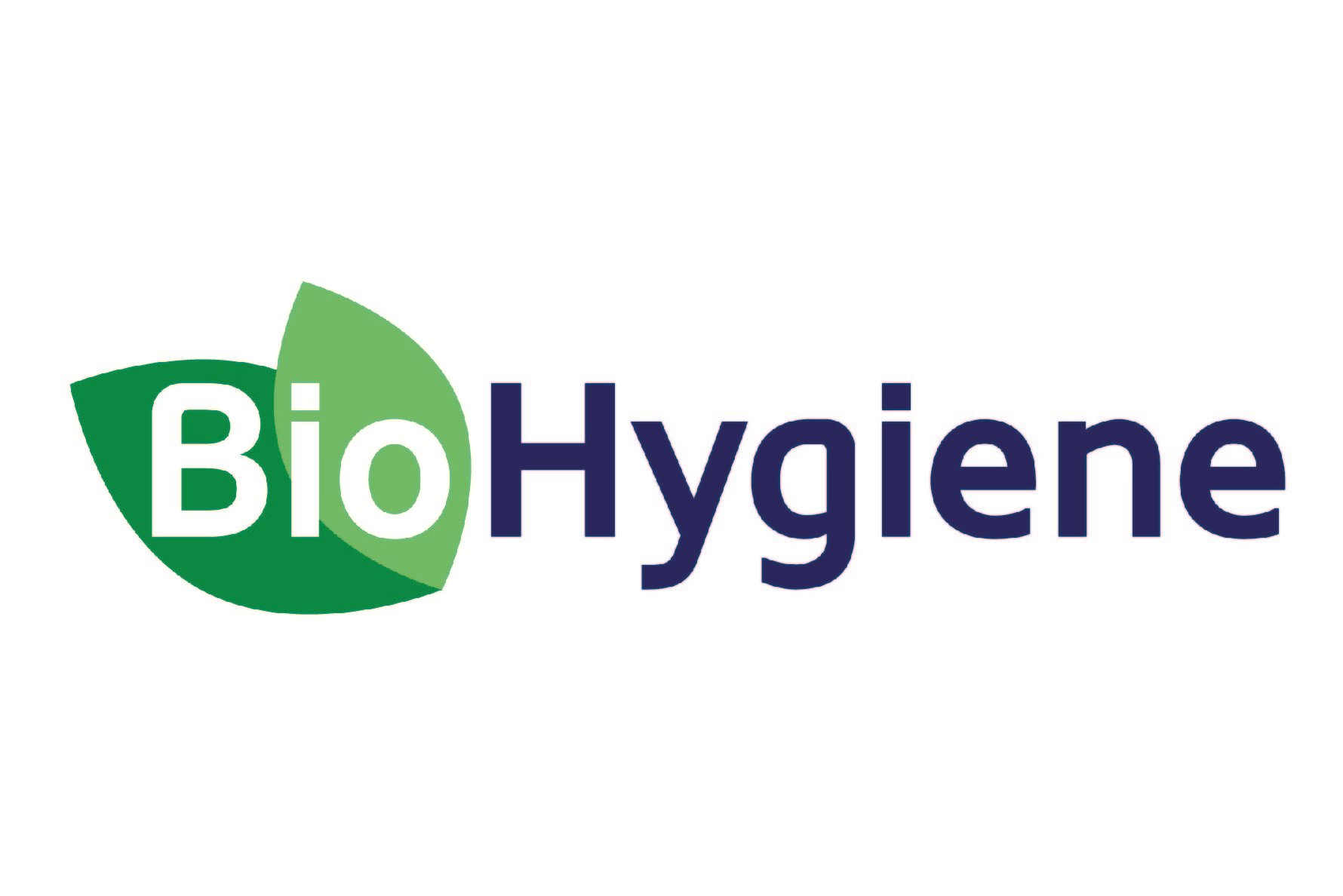 A new generations of cleaning products
By 2017, we noticed a gap in the market for a new generation of eco-conscious cleaning products. We spent 3 years researching a solution to the 3 way challenge of sustainability, cost and efficacy resulting in BioHygiene which quickly reset the market's expectations of biotech cleaning with its superior performance and environmental standards.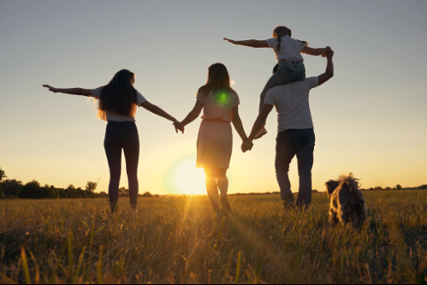 Helping protect people from COVID-19
In 2020, as the world entered a global pandemic, we launched a new generation of carbon-neutral, sustainable surface and hand sanitisers that helped protect people from an evolving virus without causing adverse environmental damage.