Our Vision, Mission and Values
A bright, sustainable future with minimal impact of human activity on the planet.
Our Mission
To replace harmful, non renewable chemical technology with environmentally, socially, and commercially beneficial solutions.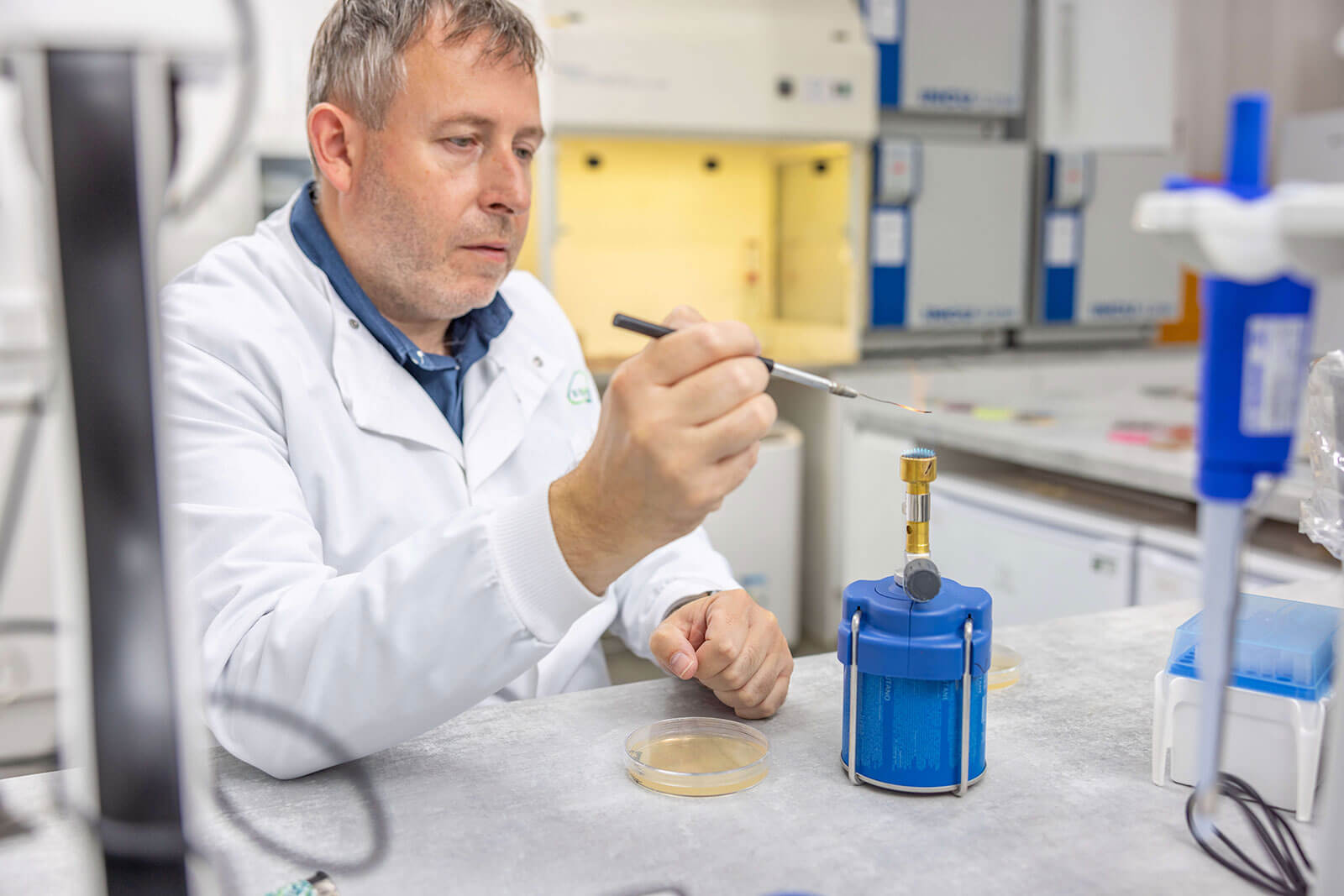 We focus on efficacy and performance
We create products that have established themselves as best in class. Improved performance is critical to driving the change towards sustainability.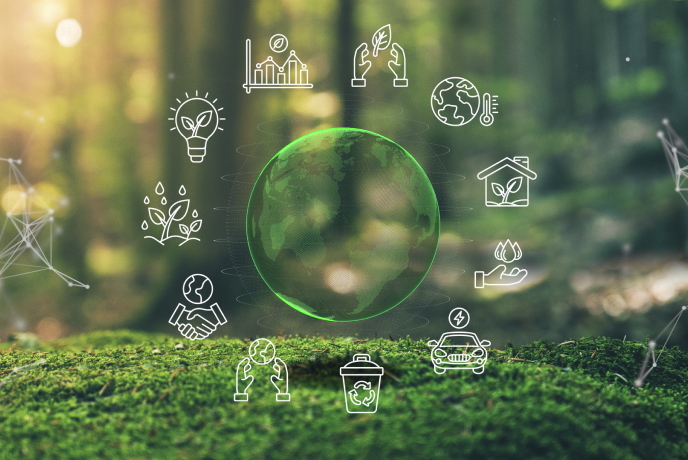 We fight against climate change
We are an active player in the fight against climate change, striving to reduce CO2e across each life cycle stage, with the ultimate aim of having zero offsetting.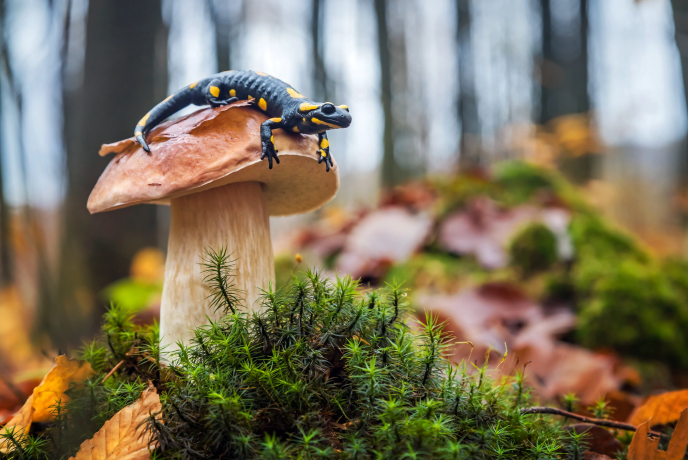 We protect nature and its resources
We are committed to helping preserve our planet by developing solutions that utilise sustainable technology and protect biodiversity.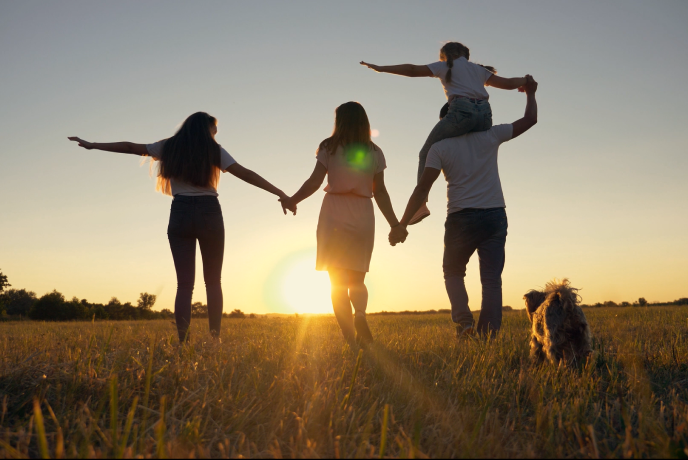 We protect people and the planet
We strive to replace toxic chemicals with low hazard solutions that protect people from life-changing injuries and long term ill-health while also ensuring the longevity of our aquatic ecosystem.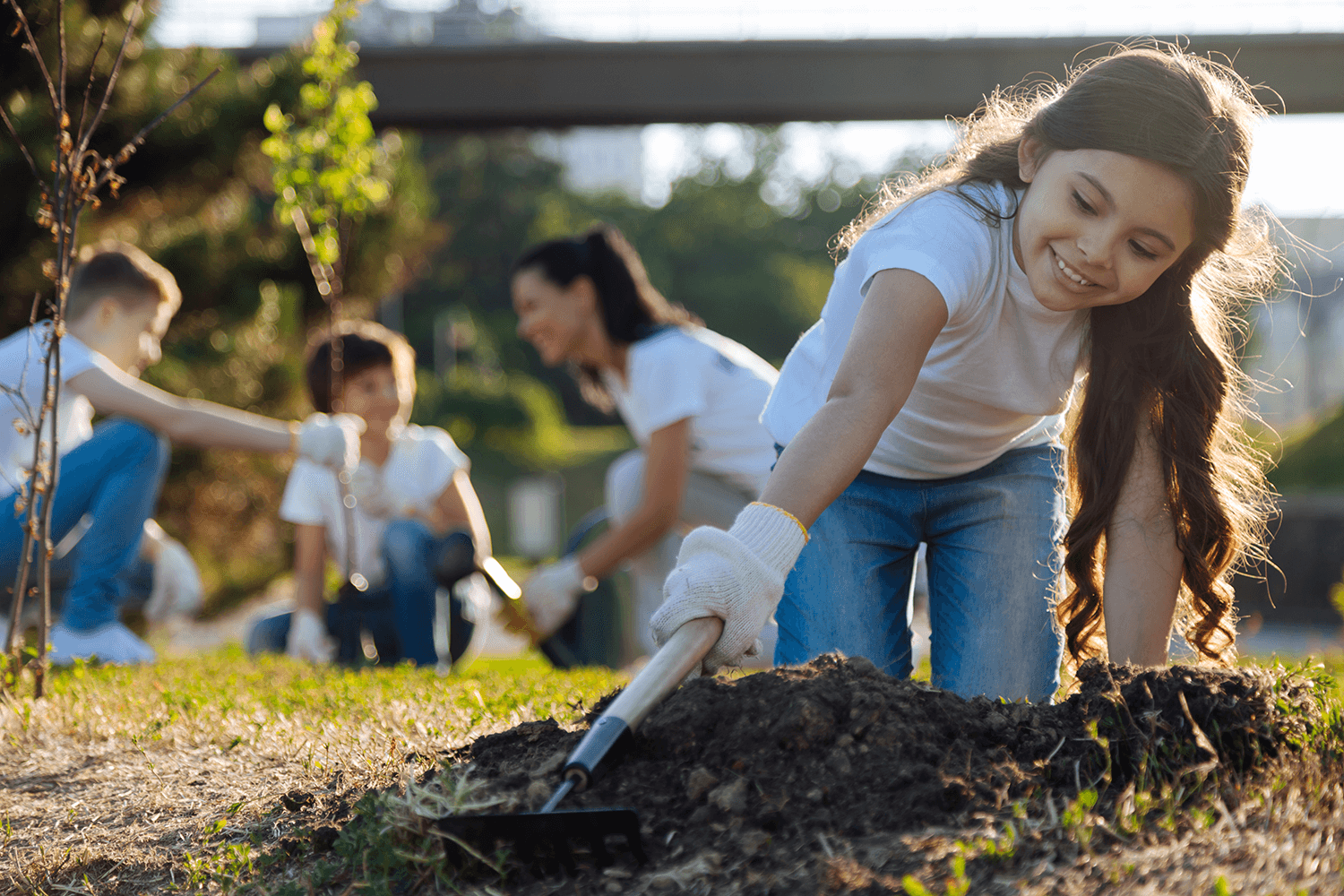 We encourage sustainability
We use our platform to be an ambassador for corporate responsibility, educating others on social and environmental issues and empowering others to take action and become responsible corporate citizens.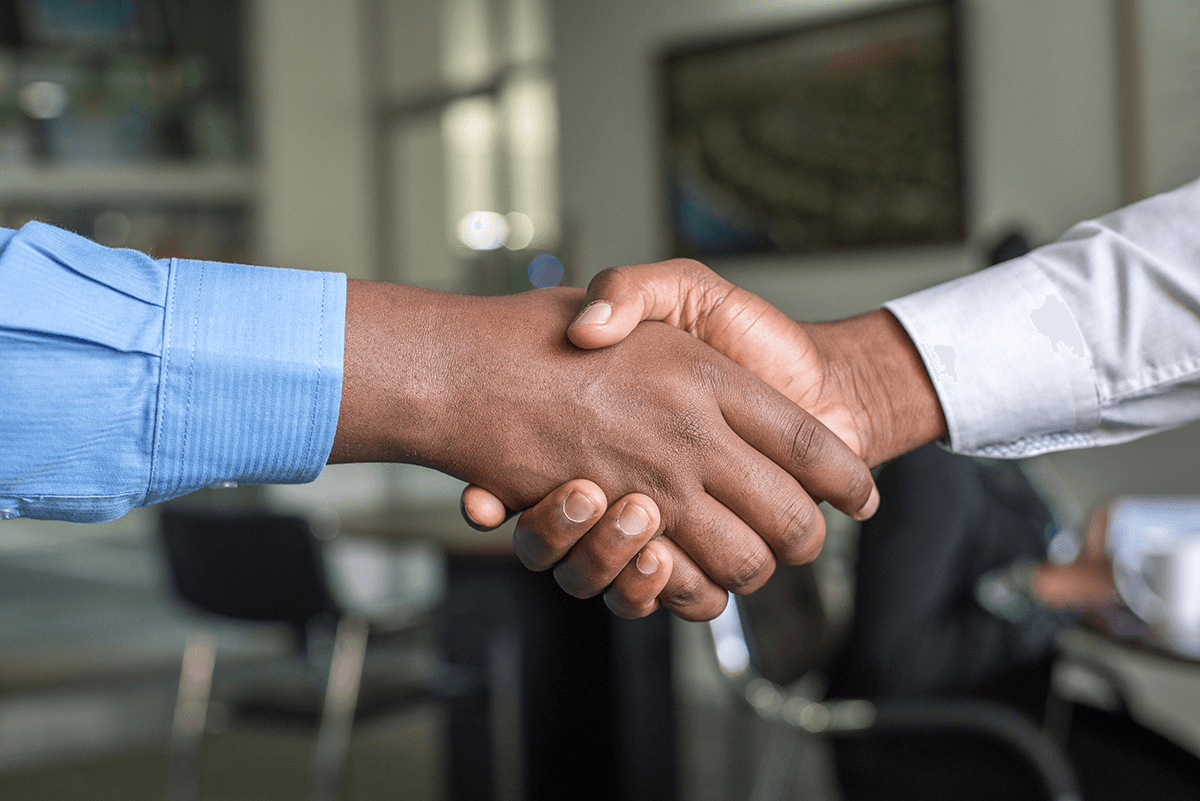 We create long-standing relationships
We build meaningful relationships, encourage long-term engagement and make a tangible difference to the performance of our partners and customers.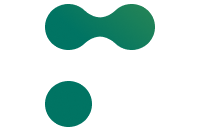 Passion
We approach everything with excitement, safe in the knowledge that we are all working towards one collective goal – to make the world more sustainable.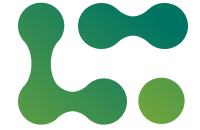 Loyalty
Our customers are at the heart of everything we do. They are the driving force behind the decisions we make across innovation, quality, value and service.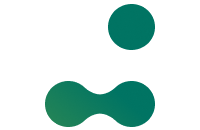 Speed
Time is valuable and we don't ever waste it. We're agile in our approach, always working with speed, flexibility and a continuous improvement mindset.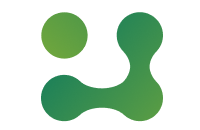 Innovation
We embrace change and challenge the status-quo with courage and an open mind. We strive to always be ahead of the curve, never afraid to push our boundaries and lead by example.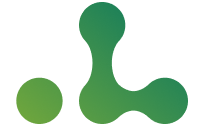 Courage
We encourage and empower people to drive ideas forward, never being afraid to make decisions. We speak our mind with conviction and don't compromise on doing what's right for what's easy.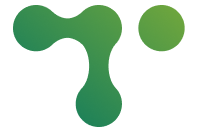 Communication
Our relationships are built on honesty and transparency. We celebrate and nurture the diverse talents, skills, and abilities of our employees, ensuring they have the right tools and support to fulfil their potential.