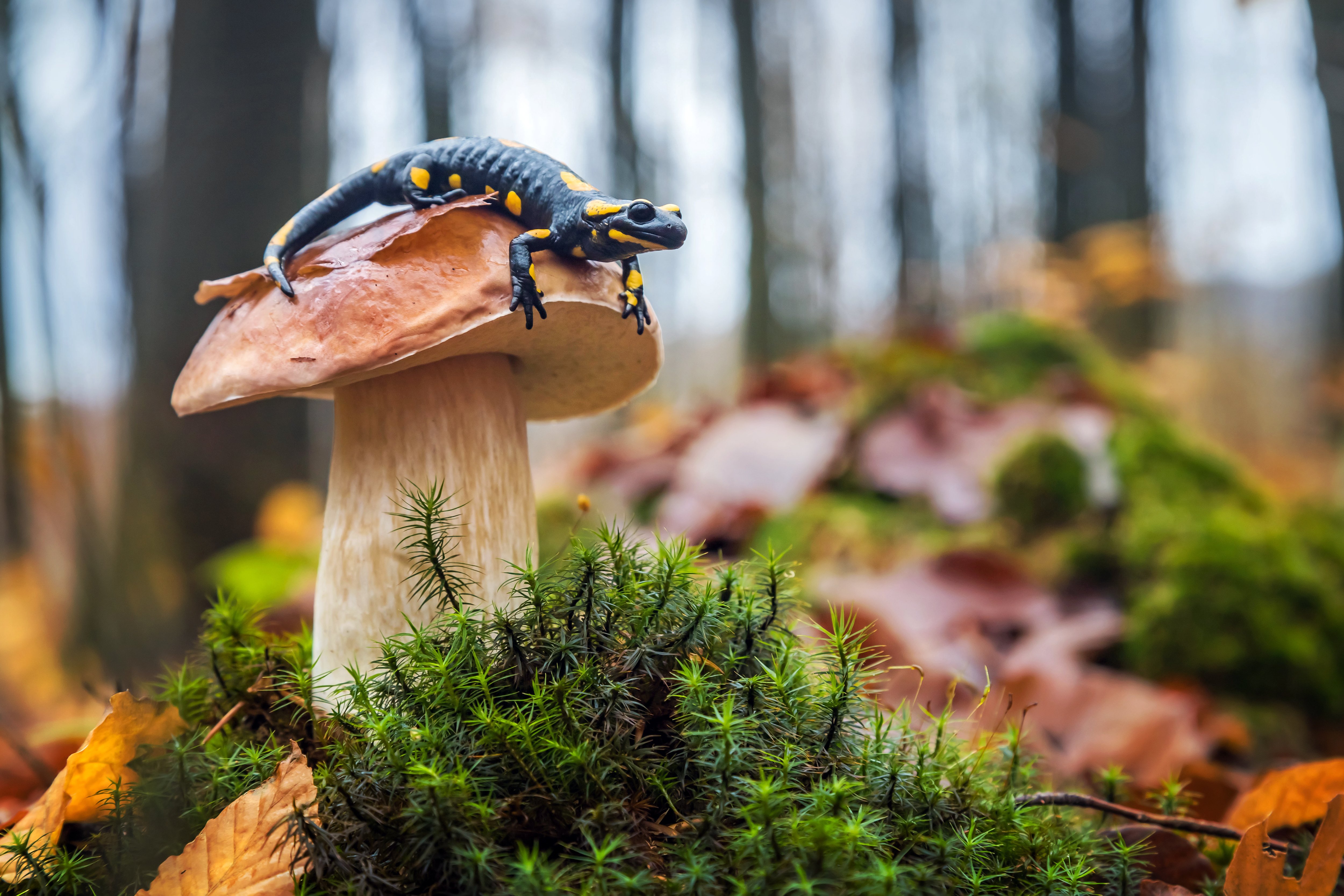 Protecting Biodiversity
The world is experiencing what scientists call the '6th mass extinction' event of Earth's Biodiversity. We are already in a position where the animal population has declined by more than 60% in the last 50 years, with around 25% of species threatened with extinction.
We have focused on the areas we can affect:
We don't use technologies that rely on industrial processes that emit sulfur and nitrogen gases leading to acid rain

We don't use technologies that discharge effluent into waterbodies reducing the oxygen available

We are committed to using ingredients that minimise aquatic toxicity to fish, crustaceans or algae

Providing technology that uses sustainable materials and reduces CO2e
Many of the best-selling traditional and ecological disinfectants and cleaners use materials where as little as 1-2mg/L will kill aquatic species over a 24hr period. However, scientific evidence has shown that dilution is not the solution. Ultimately, despite tighter legislation, the only permanent solution is to stop using chemicals that cause this toxicity.
Reducing Industrial Waste
100% of our plastic, cardboard, metal and wood waste is recycled. In addition, we recycle our wastewater to ensure it can be safely disposed of into the sewage system and have introduced rainwater harvesters to reduce the volume of water we use.

Our team works across our value chains to enable packaging with recyclability in mind. As we continue down our path to enable more recyclability and keep plastic waste out of the environment, we are scaling supply partnerships which produce circular solutions from advanced recycling processes.

We understand that employee engagement is crucial to a successful recycling programme. Therefore, we encourage our colleagues to provide feedback on environmental initiatives and welcome creative ideas to recycle or reuse our waste products.
Reducing plastic pollution
It is crucial we reduce the amount of plastic making its way into our oceans and destroying our planet's biodiversity. We ensure we make a difference by:
Utilising PCR for our packaging to support a circular economy

Promoting PCR and its benefits to our customers

Introducing super concentrate products to replace significant volumes of plastic containers and reduce single-use plastic

Introducing sachet-based technology to remove plastic altogether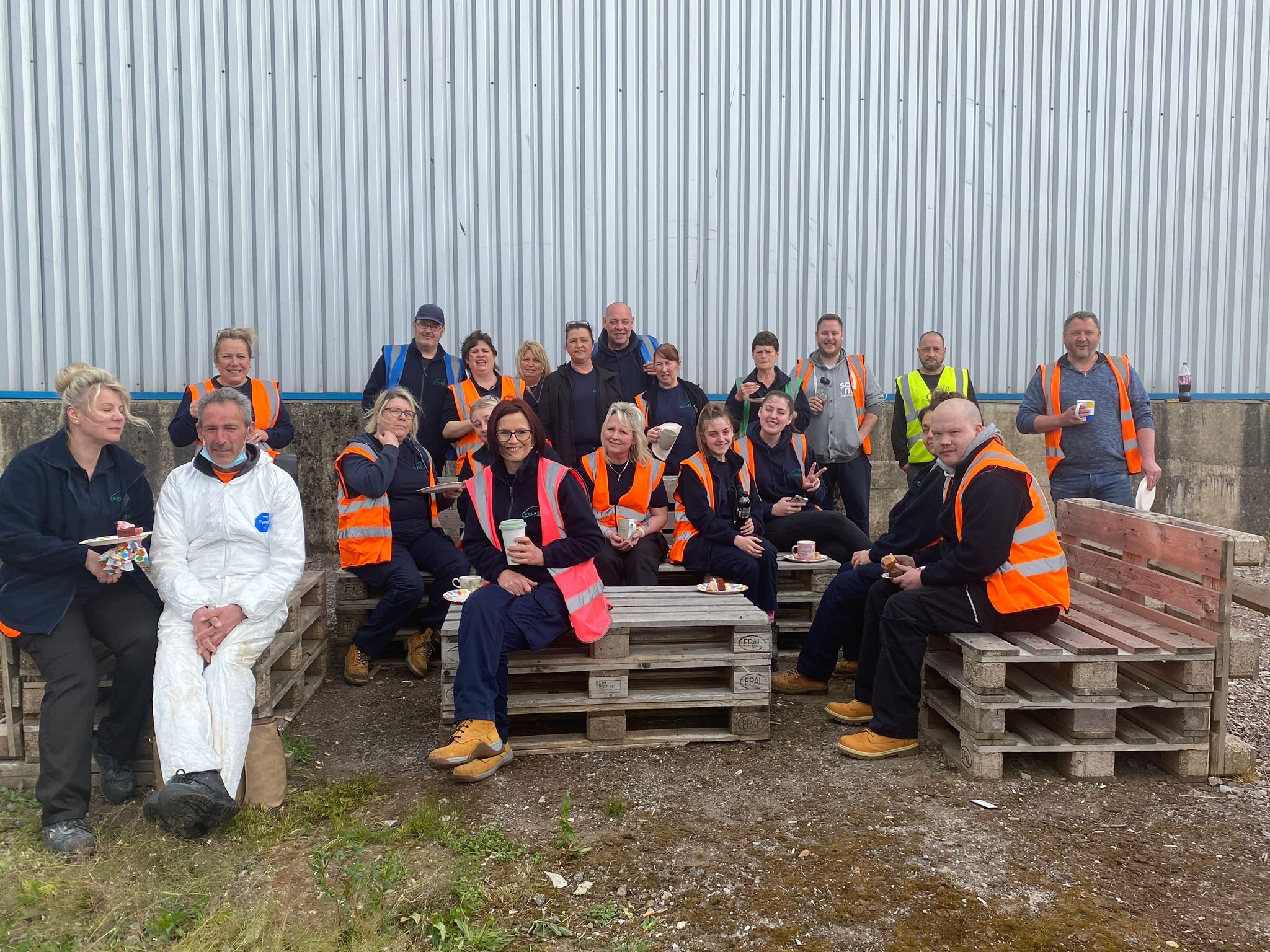 Site Biodiversity
In 2022, we surveyed our facility to identify ways to improve biodiversity in and around the site.

As humanity expands into more and more of the natural spaces that insects call home, they are increasingly at a loss for places to nest and hibernate. So, we installed bug hotels and bird boxes during the summer, creating attractive habitats for insects to nest, lay eggs and hibernate. In addition, we utilised scrap scaffolding and wooden pallets to create flower beds and space for colleagues to grow plants. We also began using waste jerry cans to create greenhouses that can grow seedlings and vegetables.

In 2023, we are exploring installing a solar pond to add to our ever-growing natural habitat.