We work with healthcare establishments to create a safe and healthy environment for patients, residents, visitors and staff.
The effects of the COVID-19 pandemic are still felt throughout the healthcare industry as professionals navigate a new normal. Hospitals and care homes face challenges from deprived budgets, staff shortages, increased demand for critical services, and the need to support local and global environmental issues.

The debate around resources and spending continues to dominate the country as governments, and private healthcare providers, look for new technologies and innovations to make efficiencies whilst ensuring life-changing services to people across the UK.

Our Environmental Biotechnology helps the healthcare industry protect the vulnerable whilst reducing costs and supporting resource efficiency. Sustainable, low-hazardous formulas reduce risk whilst minimising environmental impact, helping the healthcare industry reduce its carbon footprint and contributing to the UK's Net Zero objectives.
Featured Products and Services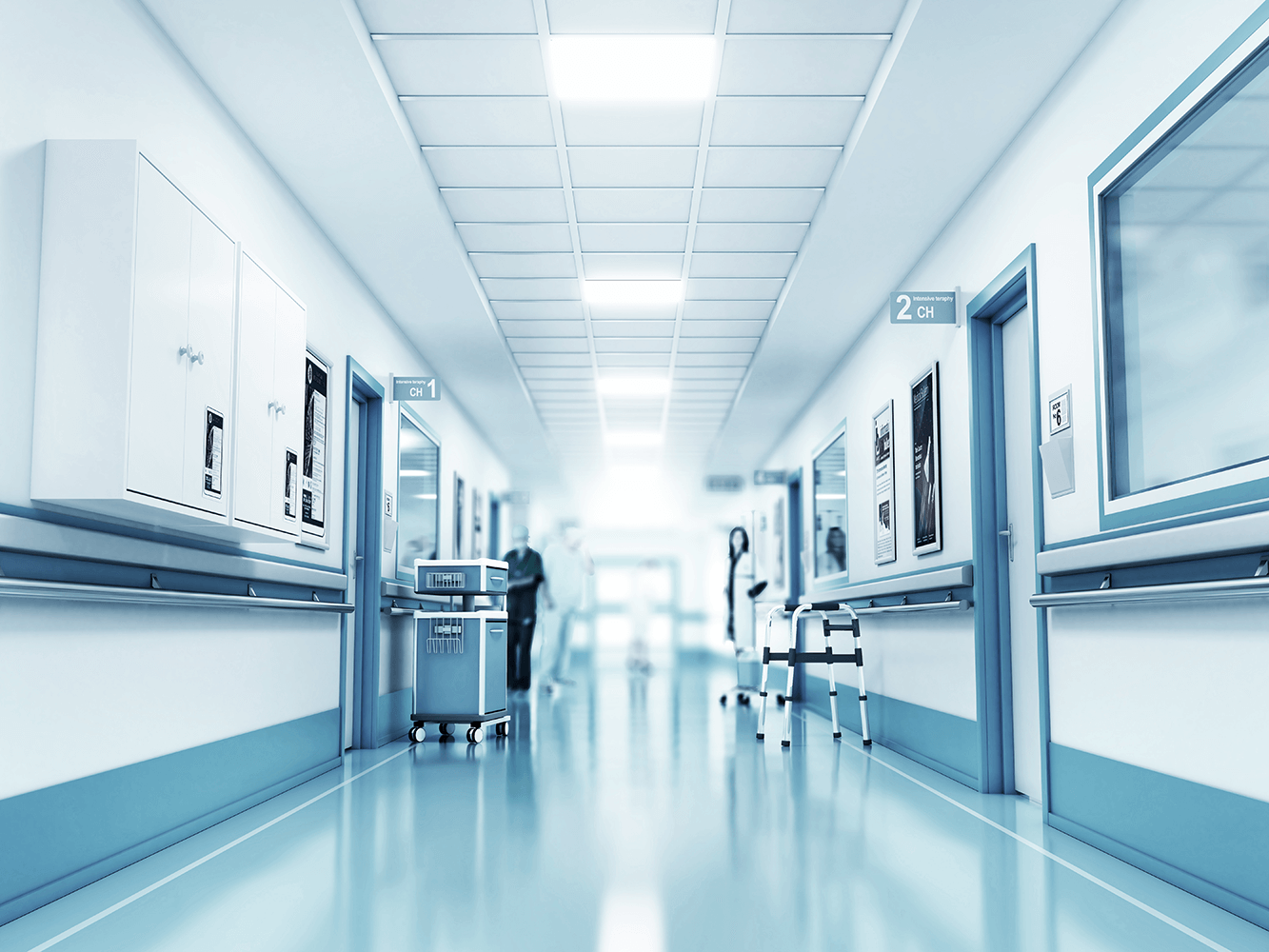 One Partner for all your Needs
As one of the leading environmental biotechnology companies in the UK with decades of expertise, we can provide a range of solutions to help ensure safe, comfortable, productive spaces:
Improve and maintain the cleanliness of homes, ensuring a high-quality of life for those who live and visit there.
Maintain washrooms that are free from odours, blockages and limescale in compliance with water regulations.
Ensure compliance and operational efficiency by removing the build-up of fats, oils and grease in your pipework.
Enhance, maintain and protect the grass, plants and biodiversity within site grounds.
Reduce maintenance costs by protecting and extending the life of public property.
Reduce labour time and pressure on resources by improving operational performance.
Reduce expenditure through high-performing technology.
Reduce Scope 3 carbon emissions and plastic waste, enhancing your sustainability profile and helping protect the local and global landscape.
Safeguard staff, residents and their families, and the local community with low hazard solutions that reduce the risk of injury and ill health.

"We are delighted to have partnered with Biological Preparations. It has changed the way we clean for the better and we are pleased to be providing our teams with safer, greener chemicals."
Hallmark Care
Understanding your business
Our Account Management team has a wealth of experience supporting care homes and hospitals to create safe, comfortable, sustainable and productive spaces.
They will work directly with your Leadership team to understand your specific needs and recommend the best solution to fit your business.
We understand that each care establishment has a unique set of challenges that will determine the level of support, stock and set-up. So, we tailor and adapt our approach to ensure each site can move forward and successfully meet top-level objectives, driving efficiencies and cost reductions from day one.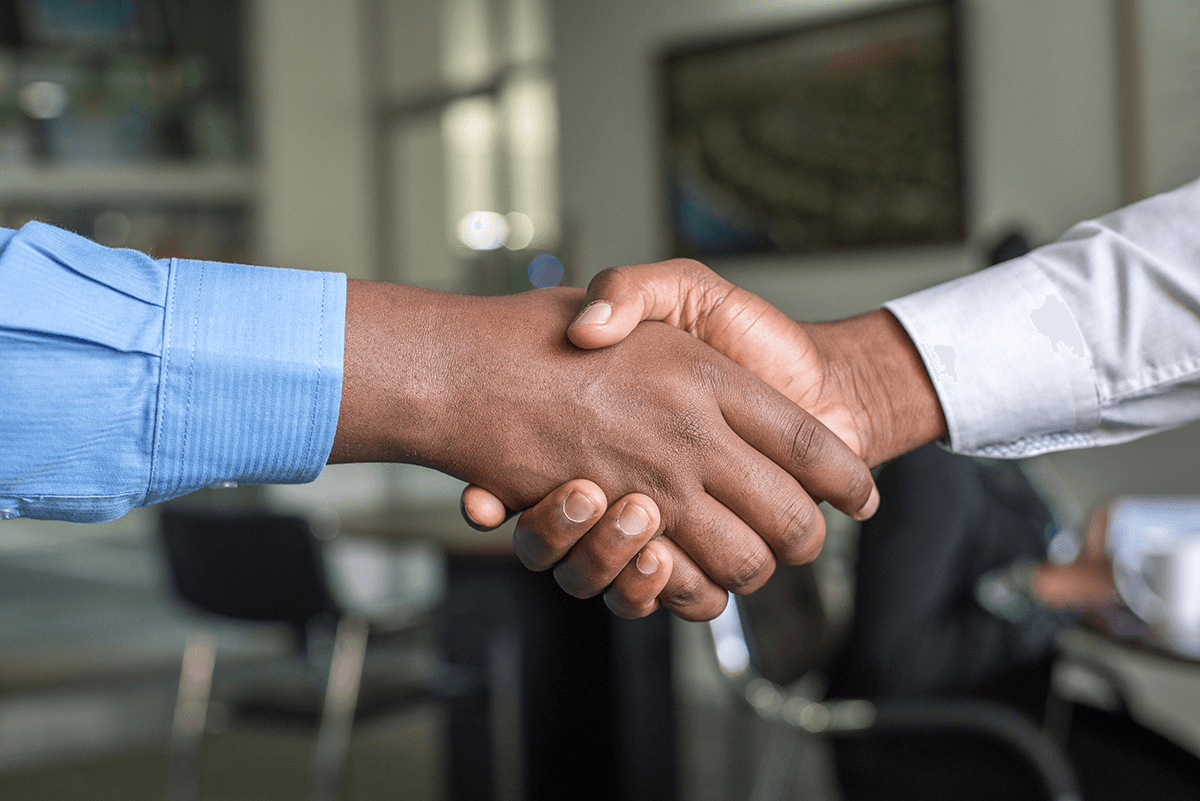 Expert Account Management
Your dedicated Account Manager will act as an independent resource, providing competent advice and support to enable your business to achieve its objectives practically, including:
Scheduled site visits and surveys.

Auditing and gap analysis to identify opportunities for efficiencies.

Compliance reviews of current legislative and working procedures.

Environmental and cost-saving analysis.
Building Long-Term Partnerships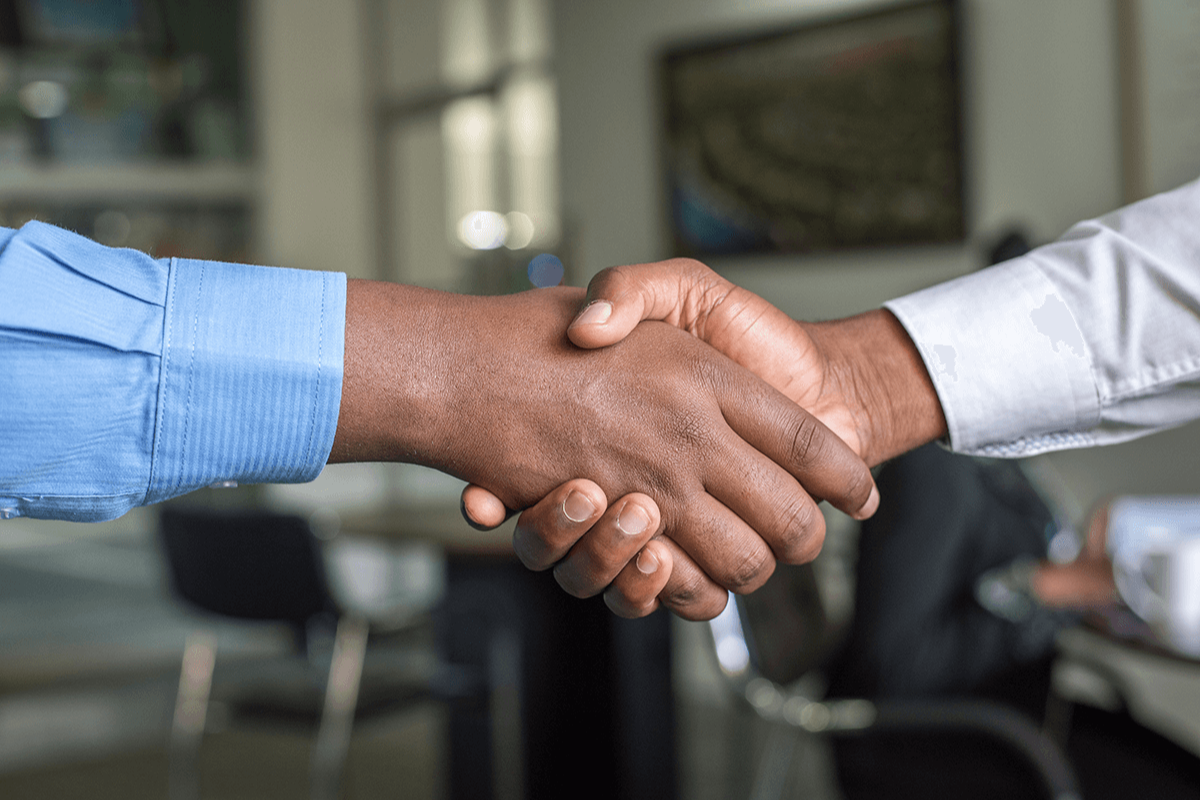 Expert Account Management
Your dedicated Account Manager will act as an independent resource, providing competent advice and support to enable you and your customers to achieve their objectives practically, including scheduled site visits and surveys, auditing and gap analysis, compliance reviews and environmental and cost-saving analysis.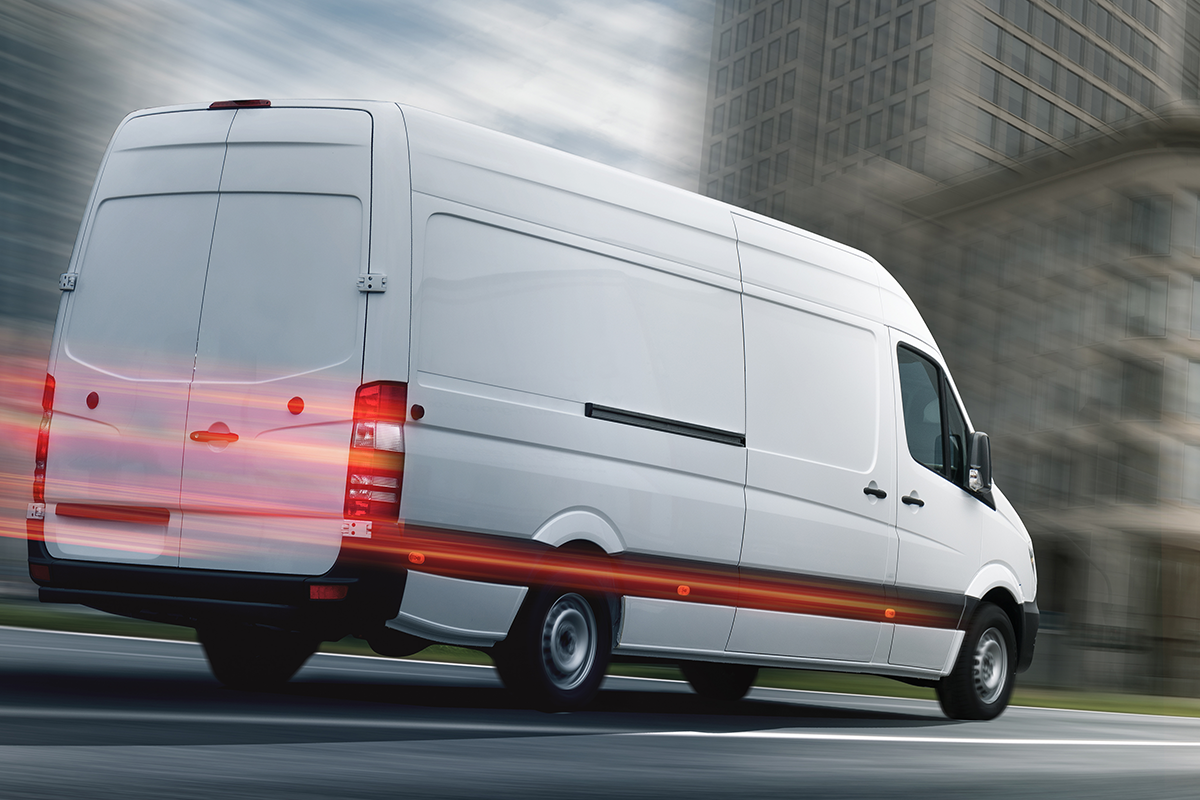 Strong Partnerships
We believe working together makes us stronger. That is why we partner with some of the finest and largest distribution companies across the UK to ensure we can provide the best service to our customers and deliver the latest, most innovative products in the market today.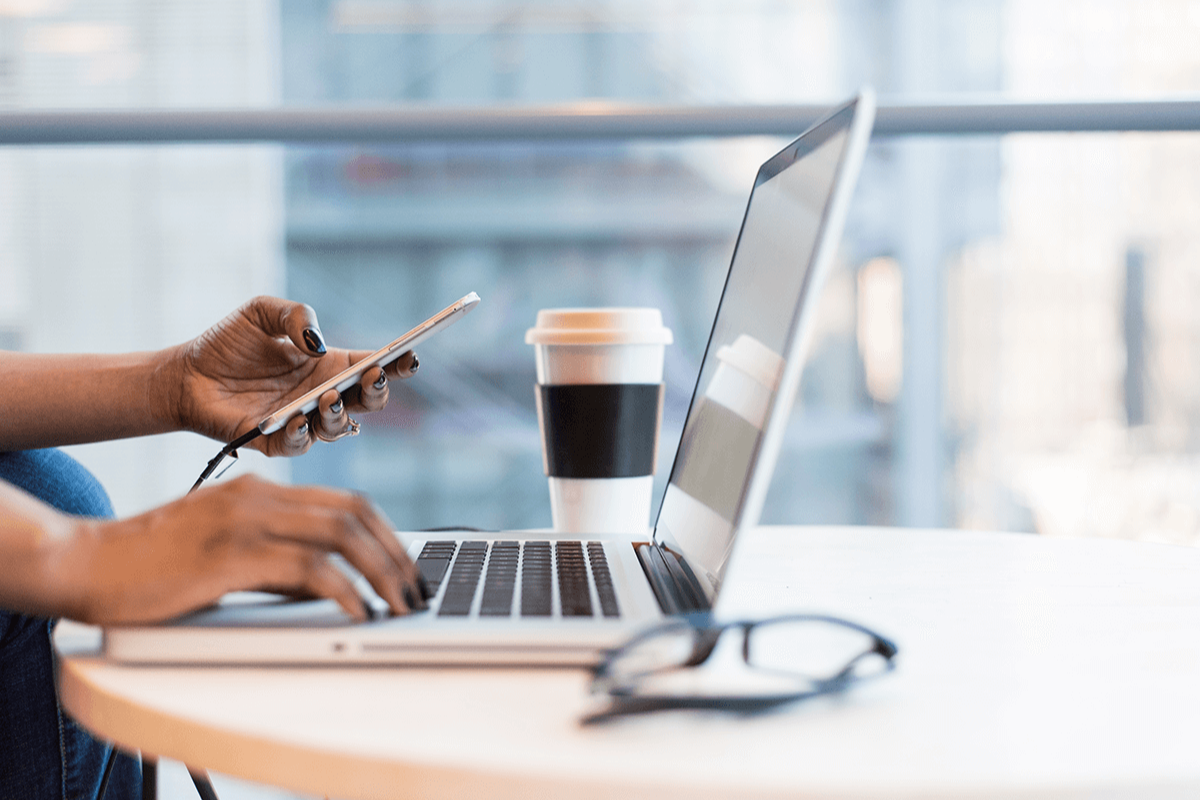 Field Support and Training
We provide comprehensive training and support, including on-site training, video demonstrations, product user guides and wall charts to ensure staff are confident in using and handling our products. Our UK-wide network of certified Engineers is on-hand to provide regular maintenance and servicing of equipment to ensure its longevity and prevent damage.

Housing 21 is a leading not-for-profit provider of Retirement Living and Extra Care properties for older people of modest means. They operate in nearly 200 local authority areas, managing around 20,000 Retirement and Extra Care Living properties and providing over 38,000 hours of social care each week.
In late 2021, Housing 21 began looking for a new janitorial range that supported their strategic priorities around innovation and influence, and value for money, as well as their three guiding principles: 21, Better and Experience. They wanted an innovative new range of products that would help maintain a high level of cleanliness throughout their Courts whilst helping them reduce their environmental impact.
Manufactured in the UK, BioHygiene's naturally-derived cleaning range would help Housing 21 reduce transport by up to 65%, carbon emissions by up to 89% and single-use plastic by up to 69%. The low hazardous range would also contribute to the health and safety of Housing 21 employees, residents and visitors.