At Biological Preparations, we believe that humanity's greatest challenge is to protect the planet as we continue to advance. To achieve this, we need not only scientific breakthroughs, but the willingness to stand at the forefront to help accelerate that change.
We focus our efforts into areas where our innovation and sustainable solutions can have the greatest impact in line with the UN Sustainable Development Goals. Our founders have been pushing this message before SDG's, before their precursor Millennium Development Goals, all the way back to the mid 1990's, but it has only been in the last 5 years that a significant enough technical breakthrough has taken place to allow true change.
Underpinned by our Vision, our sustainability plan has a clear set of defined actions that can be tracked clearly using quantifiable, scientific targets.
Our efforts are built around the 3 major categories of Climate, Resources and Improved Life which provide a roadmap that combines a sustainable future with commercial success.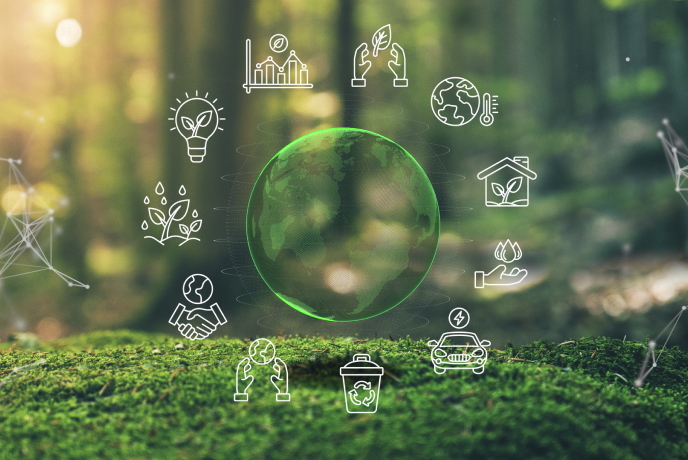 Climate



Every year, increasing scientific literature emerges confirming IPCC climate change forecasts, global temperatures continue to rise and climate-related events occur with more frequency, causing more damage.
To protect people and the planet, we aim to reduce the environmental impact of our operations through Scopes 1, 2 and 3 and provide bio-based solutions to our customers that will reduce their impact on the planet. Bio-based raw materials sequester carbon from the atmosphere as they grow, so using them to displace fossil-based materials has a positive impact on climate.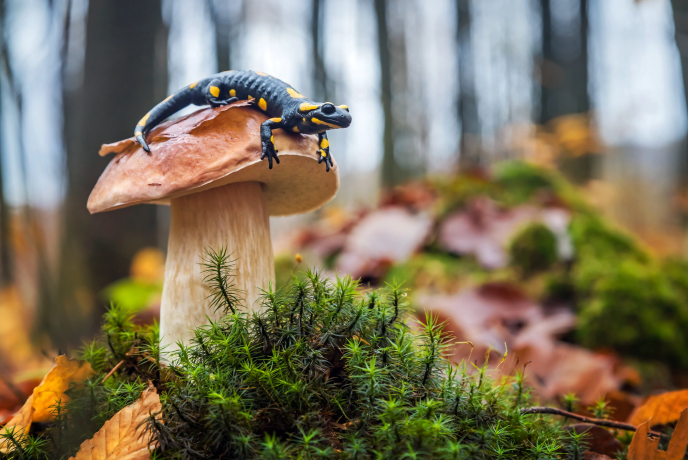 Resources and Nature


Our world needs technology that replaces non-renewable, petrochemical based raw materials. Not only does the extraction of these resources have a significant effect on climate change, they are finite and a serious supply chain risk as seen during COVID.
We have technology that can replace the use of this traditional chemistry and help our customers accelerate the transition towards sustainable solutions and circular business models.
We believe that our sustainable technology can reduce the pressure on biodiversity and human health helping to tackle greenhouse gas emissions, aquatic toxicity, soil acidification and air pollutants.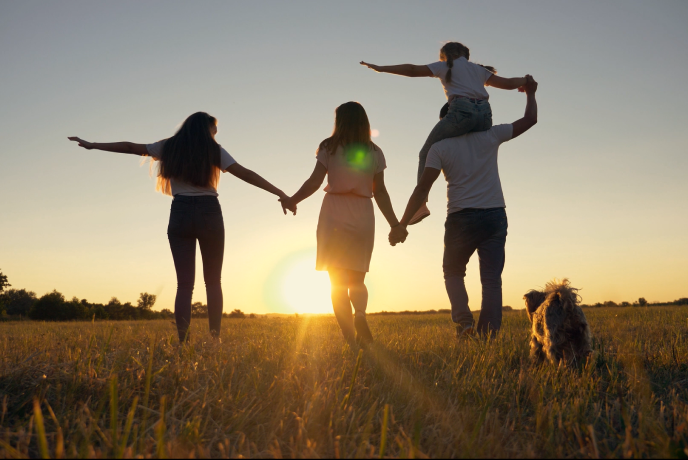 Improved life


We believe we have a responsibility to help improve the life of everyone we can. Our strong culture and values support and direct everything we do, while our technology improves environmental health to secure our shared future.
The synergy between Biology and Eco-Chemistry is the key to saving natural resources, fighting climate change, creating healthier environments for people to work and live within and ultimately improve people's quality of life.