We enhance and protect the human food chain, increase feed value and
sustainability, whilst
reducing waste and cost.
We manufacture and supply a wide range of silage inoculants as well as direct-fed prebiotics and probiotics for cattle and a variety of other animals.
Our team of microbiologists and feed additive experts tailor products to each specific application.
We are UFAS and FAMI-QS-certified, together with our ISO 9001:2015 and ISO 14001:2015 accreditation and Local Authority approval, compliance with Feed Hygiene regulations and protection of the feed and food chain, is assured.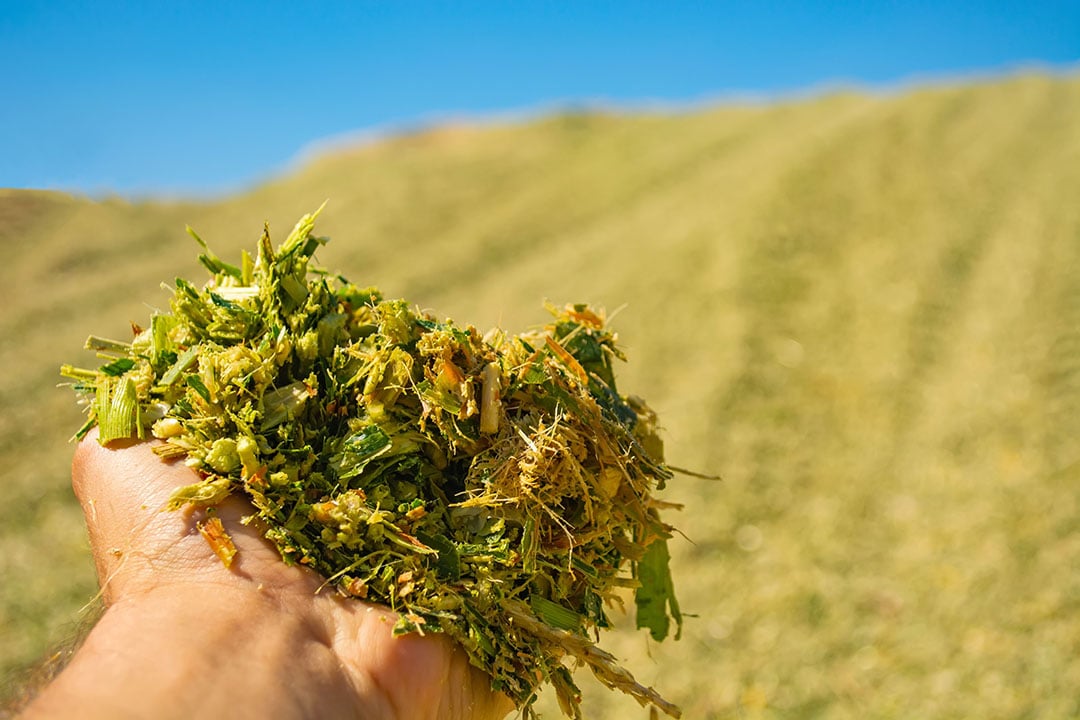 Silage Inoculants
Our range of biological silage inoculants contains free enzymes along with specific strains of lactic acid bacteria to improve silage quality.
Homofermentative lactic acid bacteria ferment sugars to lactic acid only, ensuring a rapid pH drop and inhibiting spoilage organisms, preventing secondary fermentation and subsequent losses in dry matter.
For higher dry matter crops this is followed by the action of heterofermentative lactic acid bacteria which produce acetic acid and a cocktail of other compounds, preventing heating, moulding and substantial dry matter losses.
We provide tailored solutions according to the crop and dry matter, including bespoke inoculants for grass, protein crops, cereals and maize. We also offer a specific range of products for silage destined for anaerobic digestion.
Biological silage inoculants offer significant advantages over chemical alternatives such as formic acid, not least in terms of user safety and CO2 impact.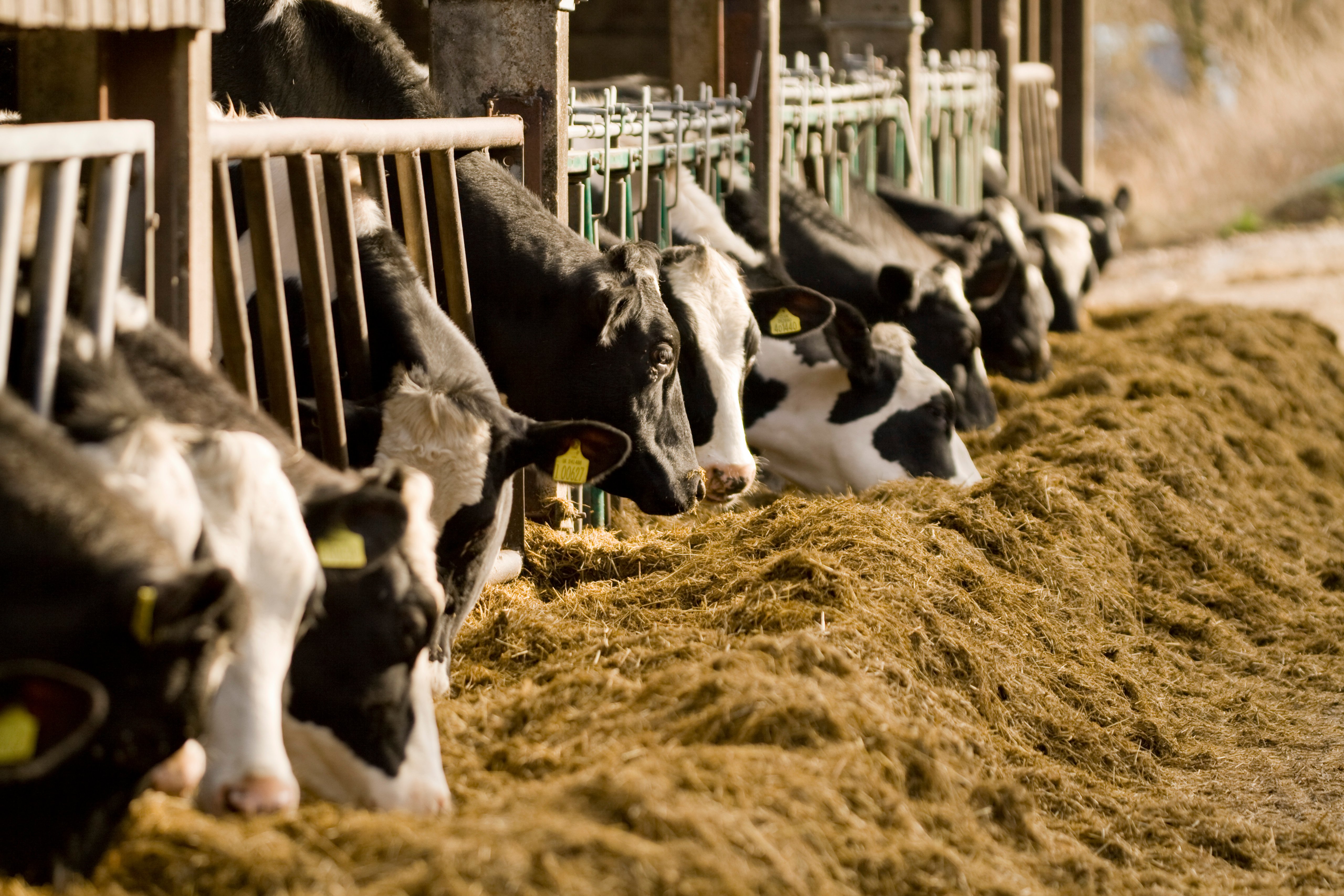 Direct-fed Microbials
Our yeast-based prebiotics and probiotics play an important role in gut health and overall animal well-being.
Prebiotics containing yeast cell wall fractions such as Agriprep MOS and Agriprep Toxibind provide an additional source of protein and adsorb harmful mycotoxins.
The Agriprep SC range contains live yeast as a gut flora stabiliser. In ruminants for example, the product promotes fermentation processes that encourage the growth fibre-digesting organisms in the rumen, as well as discouraging lactic acid producers, reducing the risk of acidosis.
The beneficial effects of yeast-based products have been demonstrated for over 30 years and include increased milk production, weight gain and growth rate, improving productivity and profitability for the farmer.
These completely natural and environmentally friendly solutions are fully tailored with bespoke versions available for dairy and beef cattle, pigs, horses and other animals.