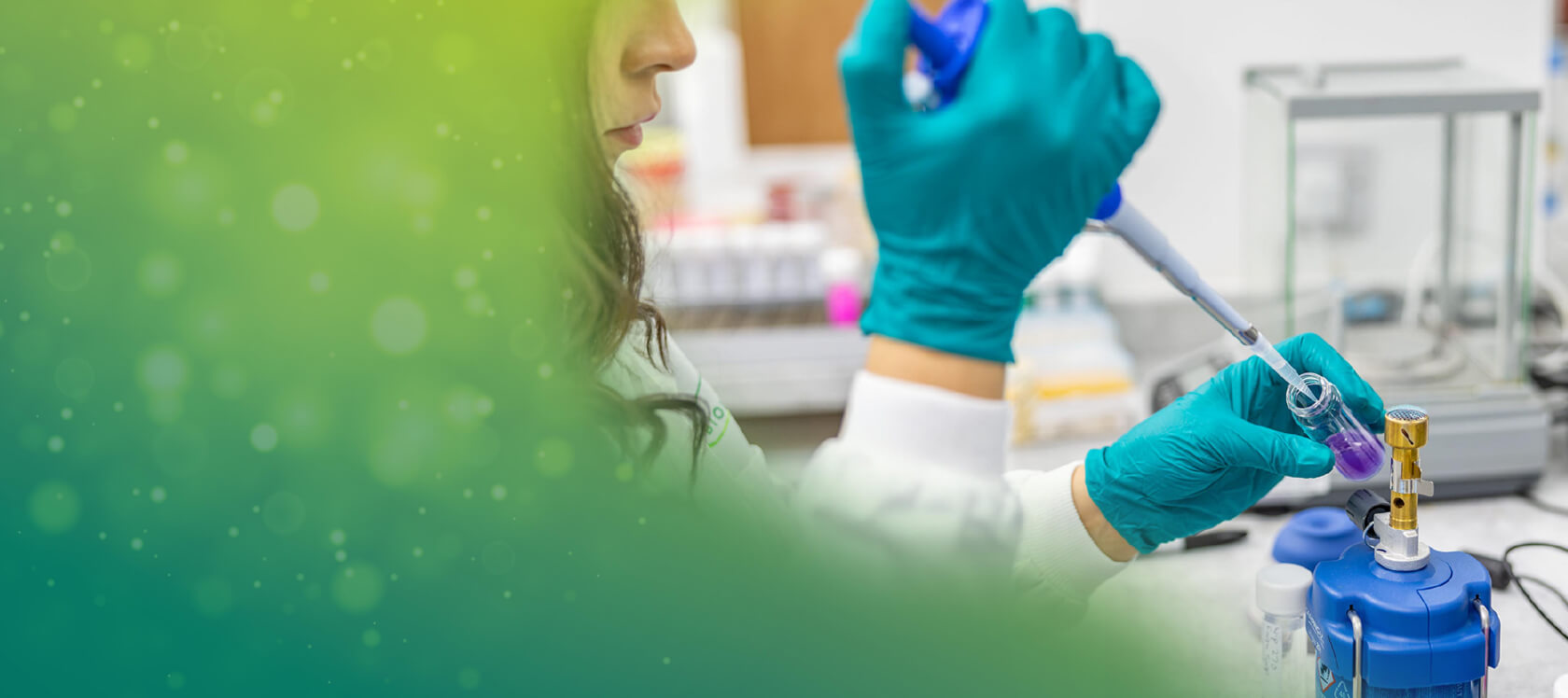 Enhance your own brand
Biological Preparations develop and supply products to clients who are looking for the biotechnology they can trust to enhance the value of their own brand across a wide array of markets
Improve your environment without compromise
We provide companies with the opportunity to use our biotechnological, eco-formulatory, and production expertise to establish their own ranges offering cutting edge technology without the cost and risk of research and in-house production. Our technical team work alongside them to ensure the products we develop provide the best balance of cost and efficiency for their needs.
We offer different technology tiers, specifically designed to match the cost required to the benefits of the product. All of our technologies are based on a strong environmental platform.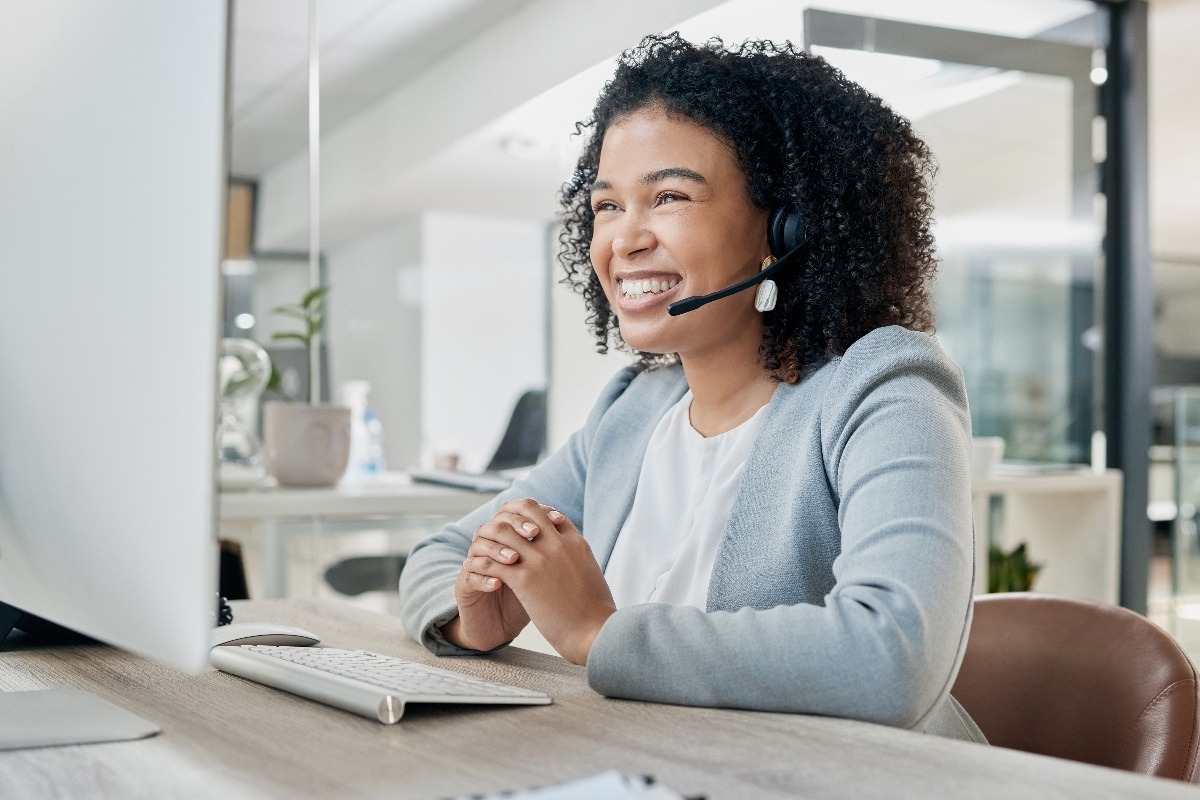 Highly Skilled Team
Highly skilled team of chemists and microbiologists can match or develop products designed to meet customer's core needs.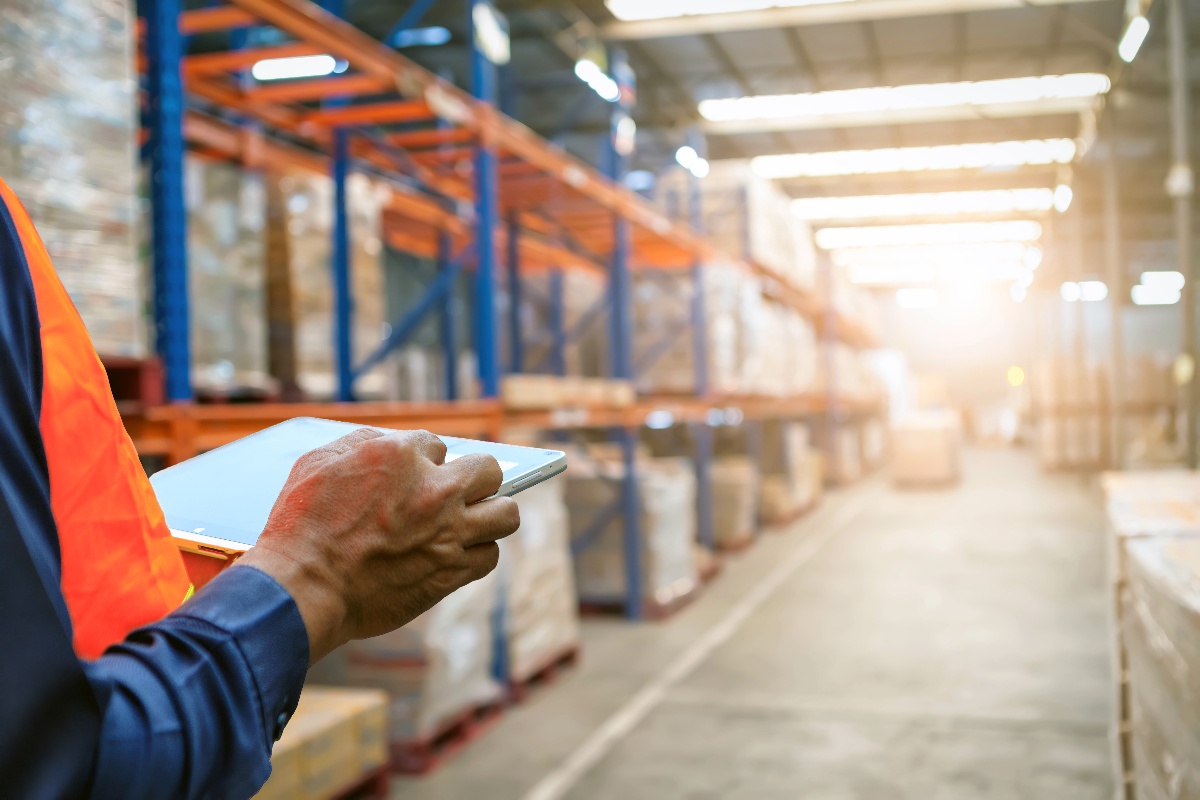 UK Based Facility
35,000 sq foot UK based production facility focused on producing liquid and powder products from concept through to finished product.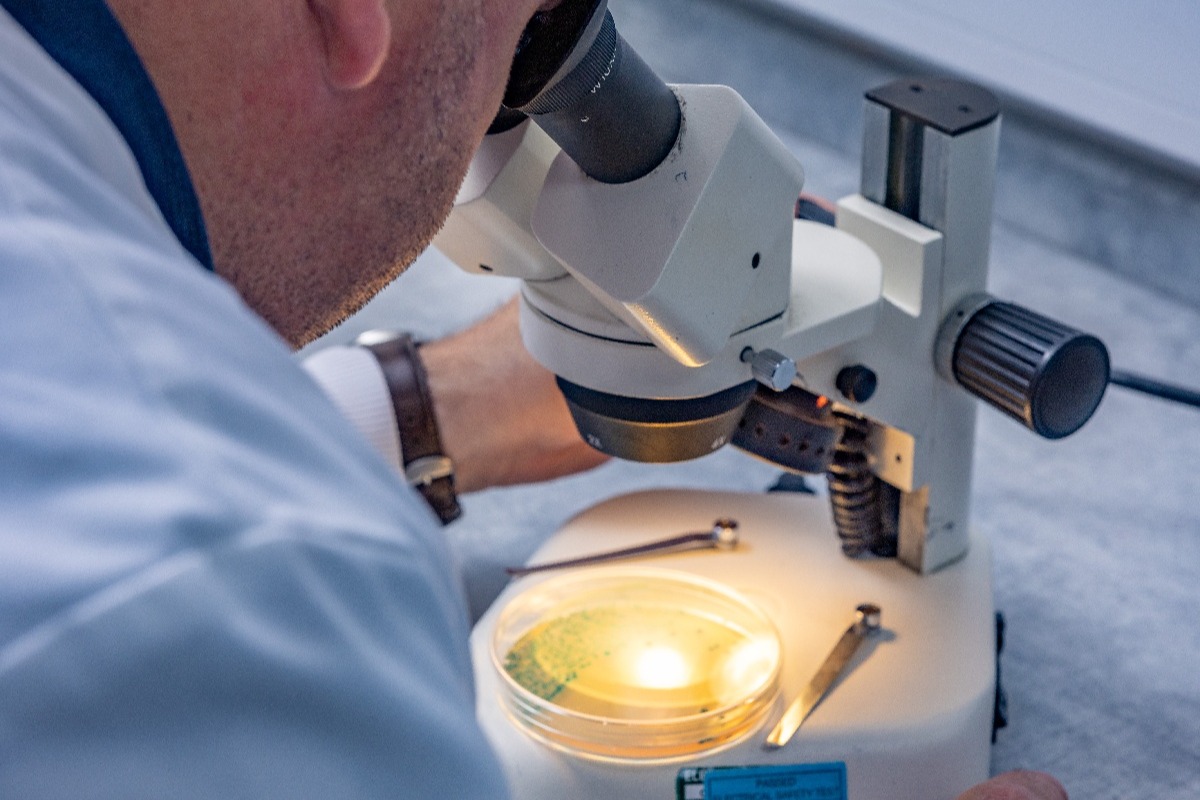 Cutting Edge Technology
Cutting edge technologies that meet modern ecological, sustainable and efficacy standards.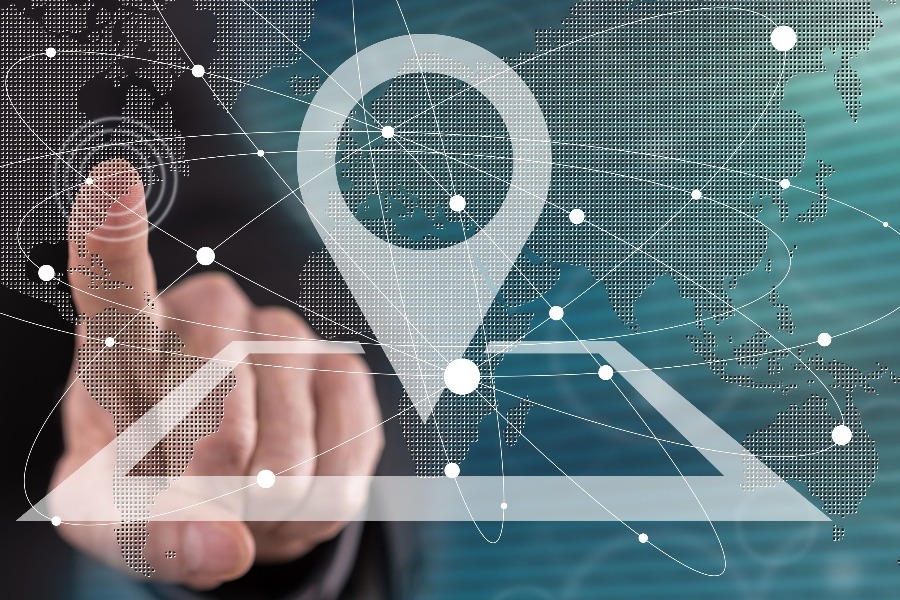 Project Management
The team develop and produce products to customer specific budgets and timelines.