BioHygiene
Replacing harmful, non-renewable cleaning chemicals with environmental biotech alternatives that improve human and environmental health.
The UK's leading brand of biotech cleaning solutions
Launched in 2016, BioHygiene has helped over 10,000 businesses reduce their environmental impact by transitioning from harmful, non-renewable, traditional cleaning technologies to innovative, cost-effective products designed to meet the needs and demands of the modern world.

We believe that you don't need to compromise on quality or cost to be sustainable – that Eco and Biotech based cleaning can be more effective, efficient, and easier to use than traditional chemical products.

Our market-leading cleaning products harness the power of microbes, enzymes and natural plant derivatives that work deep into surfaces to quickly break down and remove dirt, grime and grease.

Free from hazardous toxins, our enriched formulas combat odours directly at the source and keeps them at bay long after application.

With powerful, long-lasting, residual cleaning action, our multi-purpose technology helps extend product performance, whilst our PCR and FSC packaging works to reduce pollution and sustain the environment.
Data Driven Insights
Our solutions help businesses achieve ambitious operational and environmental goals. We quantify the cost and environmental savings that can be made by switching to BioHygiene and provide that data to customers so they can use it as part of their environmental strategy and help them hit their sustainability targets.
On average across our customers in 2022, a switch to BioHygiene delivered: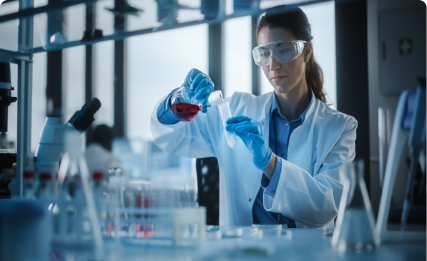 Cleaner
Next generation, specialist biotech and ecotech works in synergy to tackle tough cleaning challenges and provide long-lasting odour control with market-leading dilution rates.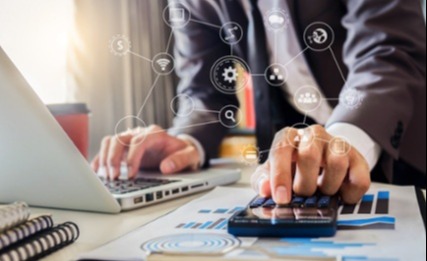 Leaner
Multi-use product rationalises product ranges and reduces storage requirements, whilst low-hazardous materials reduce risk to users.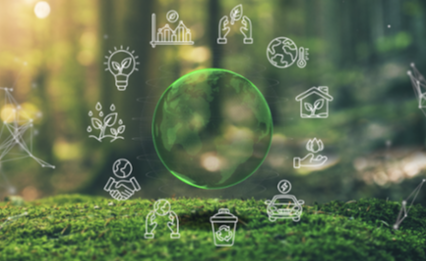 Greener
Sustainable, renewable materials reduce CO2e by XX% and protects our acquatic eco-system. PCR and FSC Certified packaging come as standard.

We utilise best in market product dispensers for the fast, safe and easy dispense of our products.
BioHygiene Dosing Platforms
Easy installation.
Correct chemical dosage every time.
Safe dosing of chemicals with minimal contact.
Additional safety features avoids accidental activation.
Lock-in cabinets prevents accidental spillage.
Suitable for various types of dosing and levels.
"The help and support that the team has given our contract is fantastic. Someone is always on the end of the phone or computer to help us if we need. I have never had this level of support from a supplier before."
Contract Manager for Kingdom
Account Management
Your dedicated Account Manager will act as an independent resource, providing competent advice and support to enable you to achieve your cleaning and hygiene objectives, including:
Scheduled site visits and surveys.

Auditing and gap analysis to identify opportunities for efficiencies.

Compliance reviews of current legislative and working procedures.

Environmental and cost-saving analysis.
In addition, our UK-wide network of certified Engineers is on-hand to provide regular maintenance and servicing of equipment to ensure its longevity and prevent damage.
Product Training and Support
We provide comprehensive training and support, including on-site training, video demonstrations, product user guides and wall charts to ensure staff are confident in using and handling BioHygiene products.
From a retail aspect, our 415 stores are over the moon with the ordering process and availability of the new product range and it feels that we are finally giving our shop colleagues the 100% services that we should have been giving, rather than the sometimes hit and miss.

In terms of product performance, this is a marked improvements on the effectiveness of the cleaning and sanitising, especially during the heightened routines in stores at every customer touchpoint and there hasn't been any negative feedback from team members or customers as a result of the change.

From a financial point of view, the fact the BioHygiene products are more effective means that we are using less in volume, which added to the lower unit costs cover our last range, is making a massive impact on the financial position and is a very positive outlook for the year end. The hero product of the moment is the 5L Foam Pump Hand Sanitiser that we now offer to all our customers at the store entrances and for our in store team members. It uses 5 times less volume that the previous pump dispenser, a reduction from 4ml to 0.8ml per pump.

Our commitment to Diversity and Inclusion and also our environmental policy, means that these cause are also benefiting from the change to BioHygiene as they are all nature and contain no alcohol, meaning we can satisfy a much wider audience.