We help prevent pollution, protect resources and ensure a higher-quality environment for people and the planet to thrive.
Our Biotechnology has been successfully applied to a number of specialist solutions in a range of markets from descaling pipework in ships and removing pollutants from wastewater treatment plants to nitrification in salmon farms and preventing the formation of hydrogen sulphide.
Our Brands and Specialist Tech solutions are supported by a strong technical team who can help you achieve your cost, efficacy and help you on the journey to Net Zero.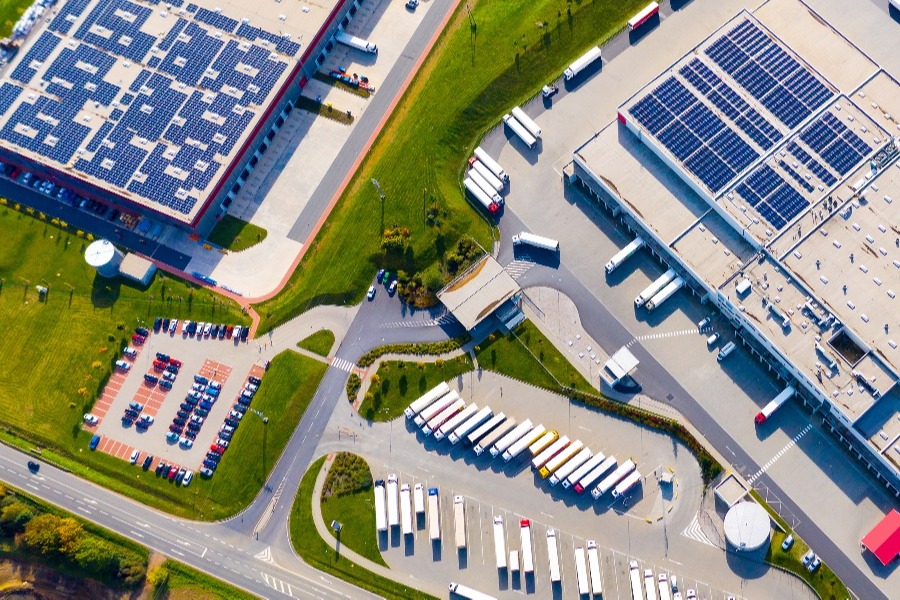 Manufacturing
From resolving tough cleaning challenges to the reduction of BOD, COD and ammonia in wastewater, we have a range of products and solutions for the Manufacturing sector.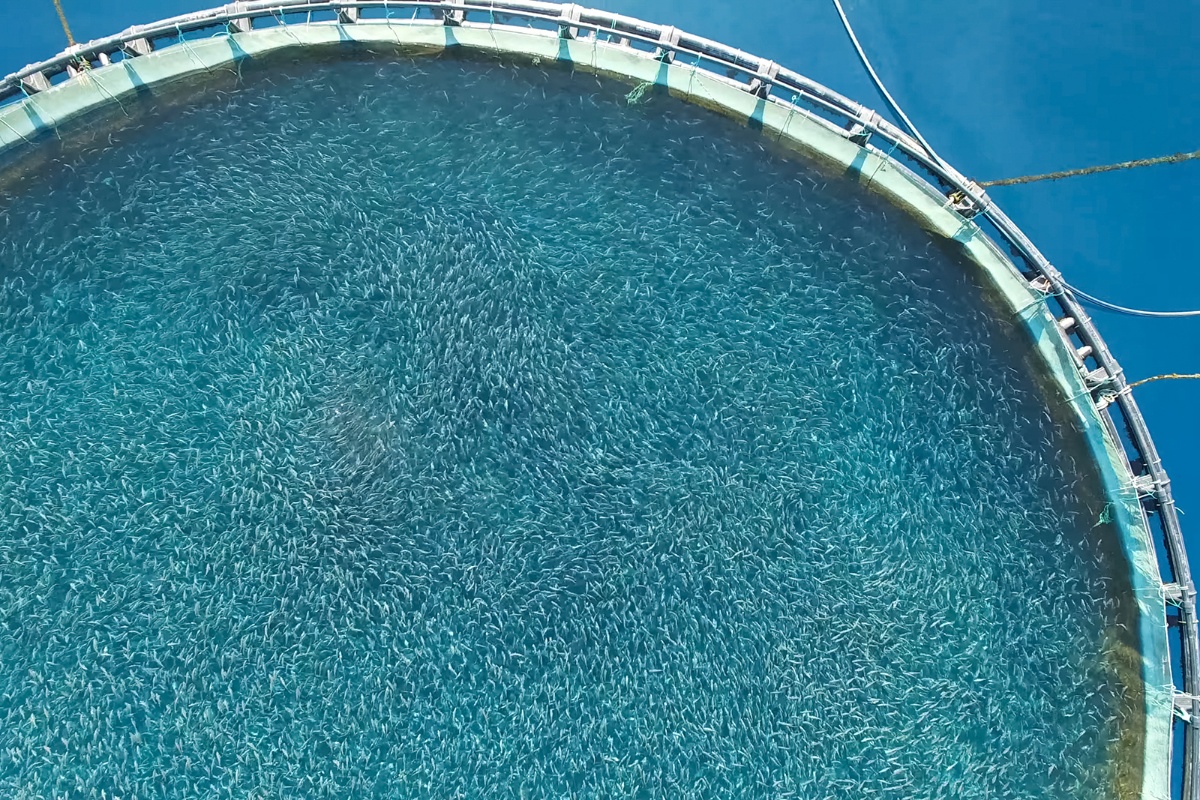 Aquaculture
We are experts in bioremediation and environmental management while also being a market leader in the production of nitrifying bacteria for ammonia reduction, protecting against significant losses in revenue or livestock.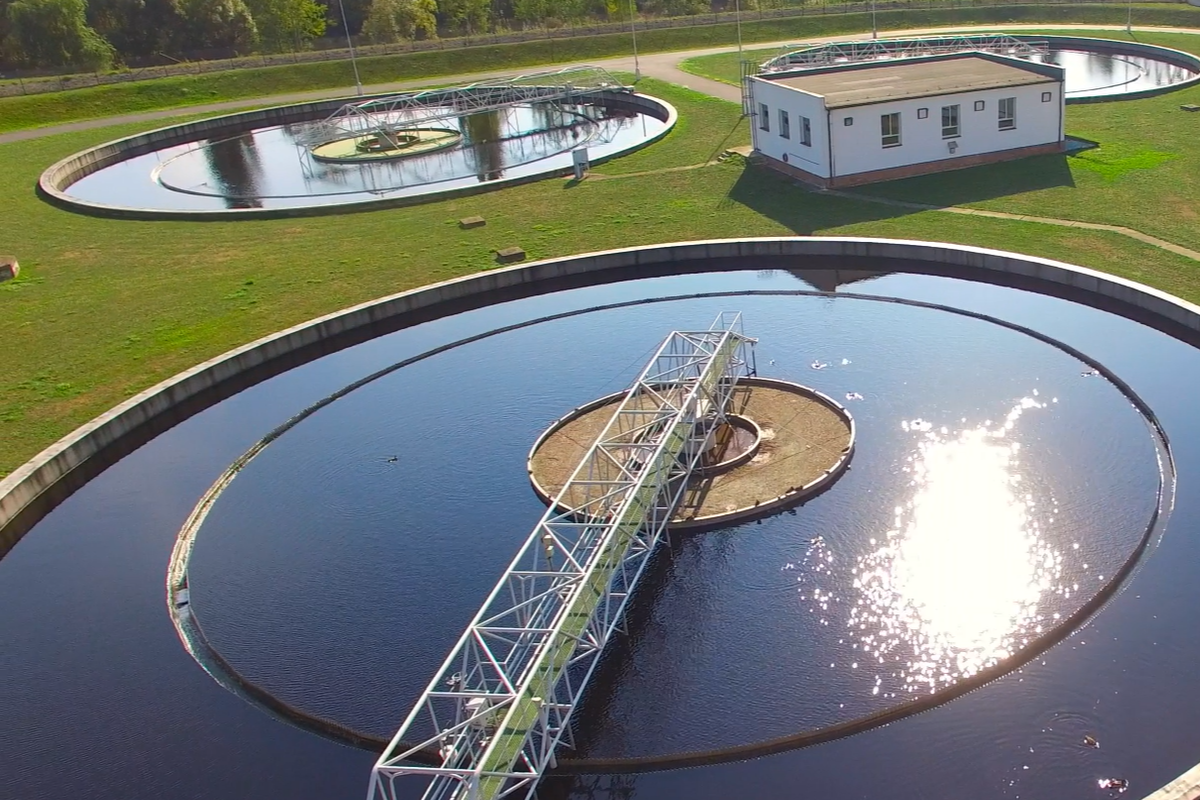 Waste Water Treatment
Maintaining plant efficiency and achieving consent levels is an ongoing challenge for producers where pollutants created by the production process can be directly or indirectly costly to remove. We provide specific versions for the treatment of petroleum hydrocarbons, surfactants, ammonia and nitrite, along with efficiency enhancers to resolve unsuitable conditions or issues within the plant.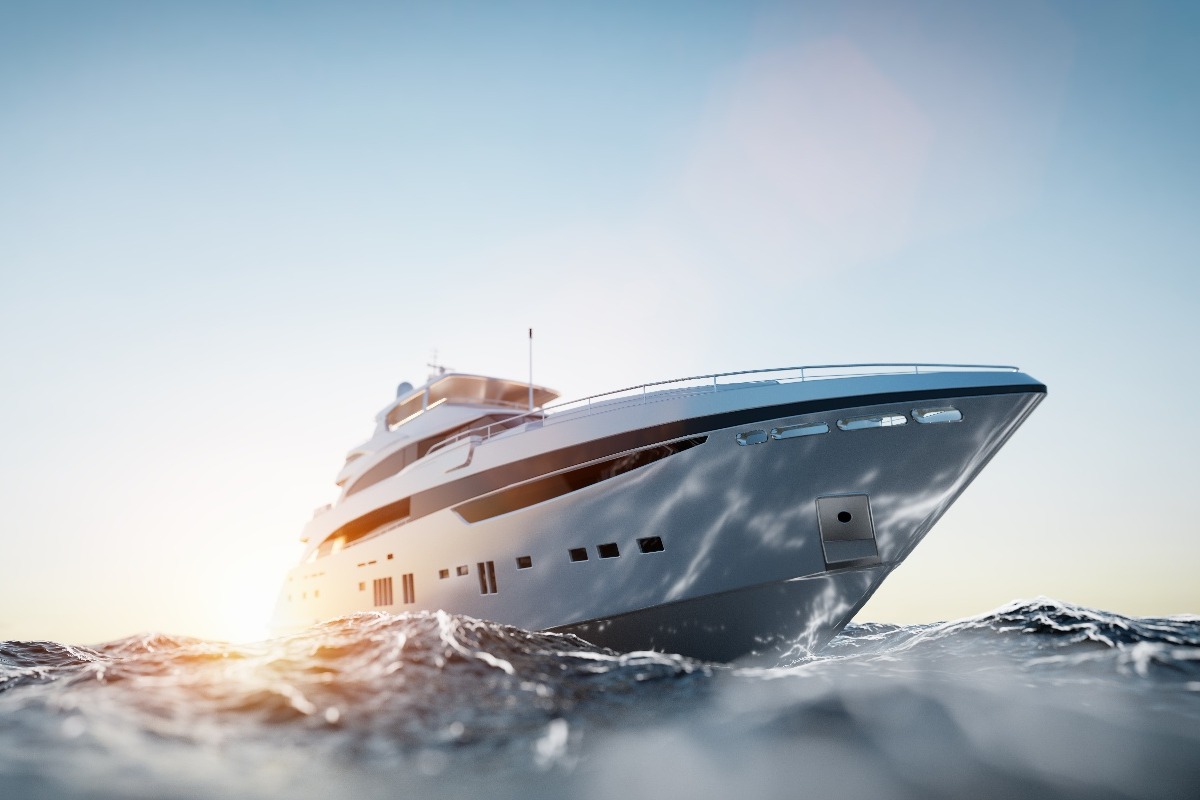 Marine
Whatever the situation, wherever your vessel is located, you need reliable marine biotech products that work efficiently and effectively. We are able to supply brands that meet your requirements wherever you go.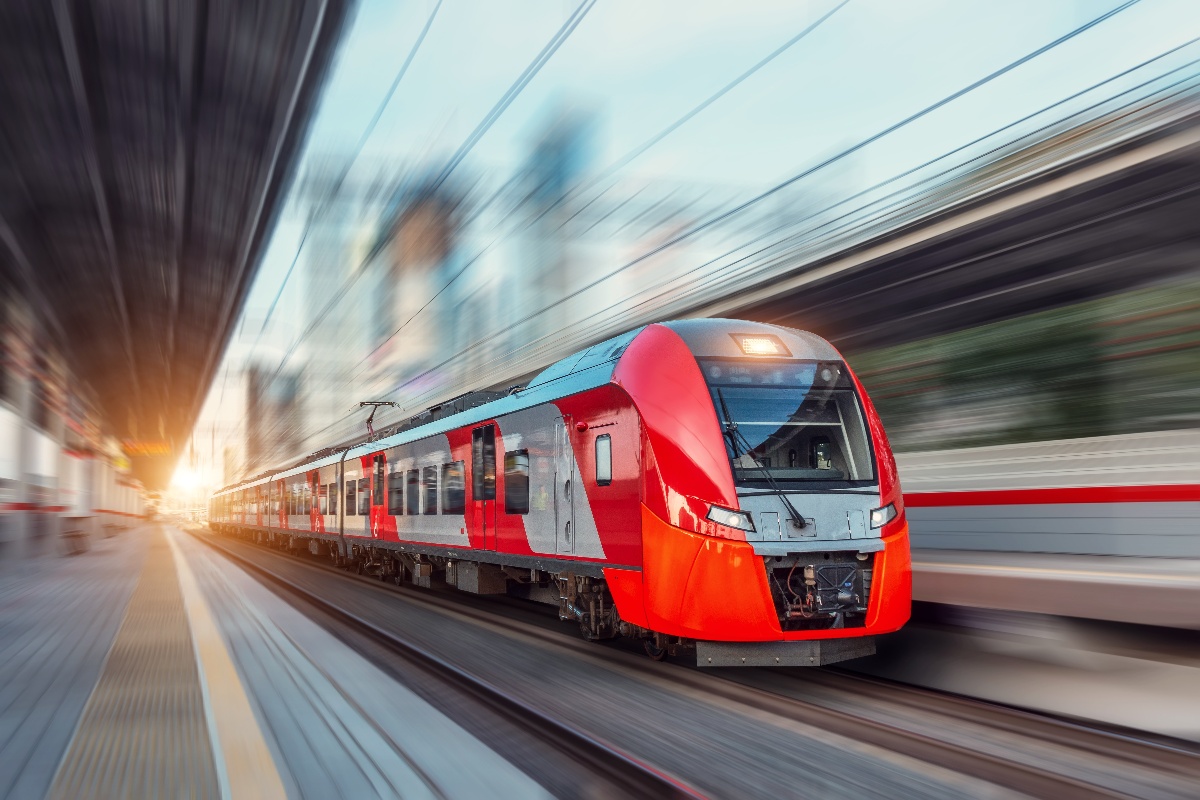 Transport
High passengers numbers and moving assets create tough challenges. We have the products for cleaning, odour and waste degradation that offer great cost and efficacy advantages while protecting the environment from pollution.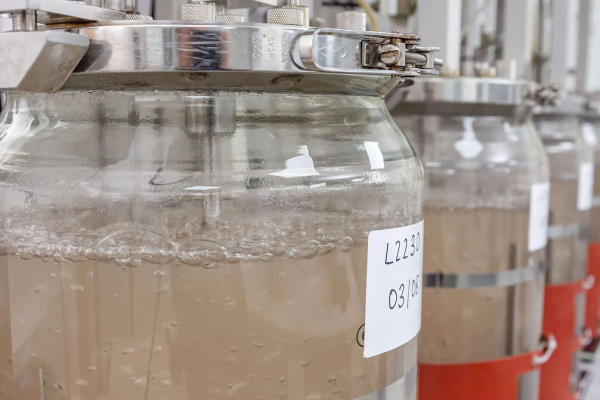 Nitrifiers
We use a bespoke in-house fermentation process to produce nitrifying bacteria designed to quickly restore nitrification in wastewater treatment plants.