Ensuring excellent customer experiences and enhancing brand reputation.
Whether you're offering a home away from home, a Michelin-star meal, or a place for people to relax and unwind after a long week, we understand that you want to create memorable experiences for your customers whilst ensuring operational efficiency and managing your environmental footprint across multiple sites.
However, with a high number of sites comes challenges in building management. Maintaining quality spaces with high-performing products is a must, and partnering with a supplier that can quickly service equipment in all areas of the UK is critical. Plus, with high-turnover staff notorious in the hospitality industry, collaborating with a supplier who can provide ongoing support and training for staff is essential to reducing costs associated with reactive callouts and poorly maintained equipment.
Our Environmental Biotechnology helps Hotels, Restaurants, and Cafes create clean, safe, compliant establishments whilst reducing costs and supporting resource efficiency. Our sustainable formulas minimise environmental impact, helping you achieve your Net Zero objectives.
We back this up with a highly skilled National team of Engineers who provide regular maintenance and training, supported by our Account Managers and Customer Service team, who are on hand to provide support, advice, and project management.
Featured Products and Services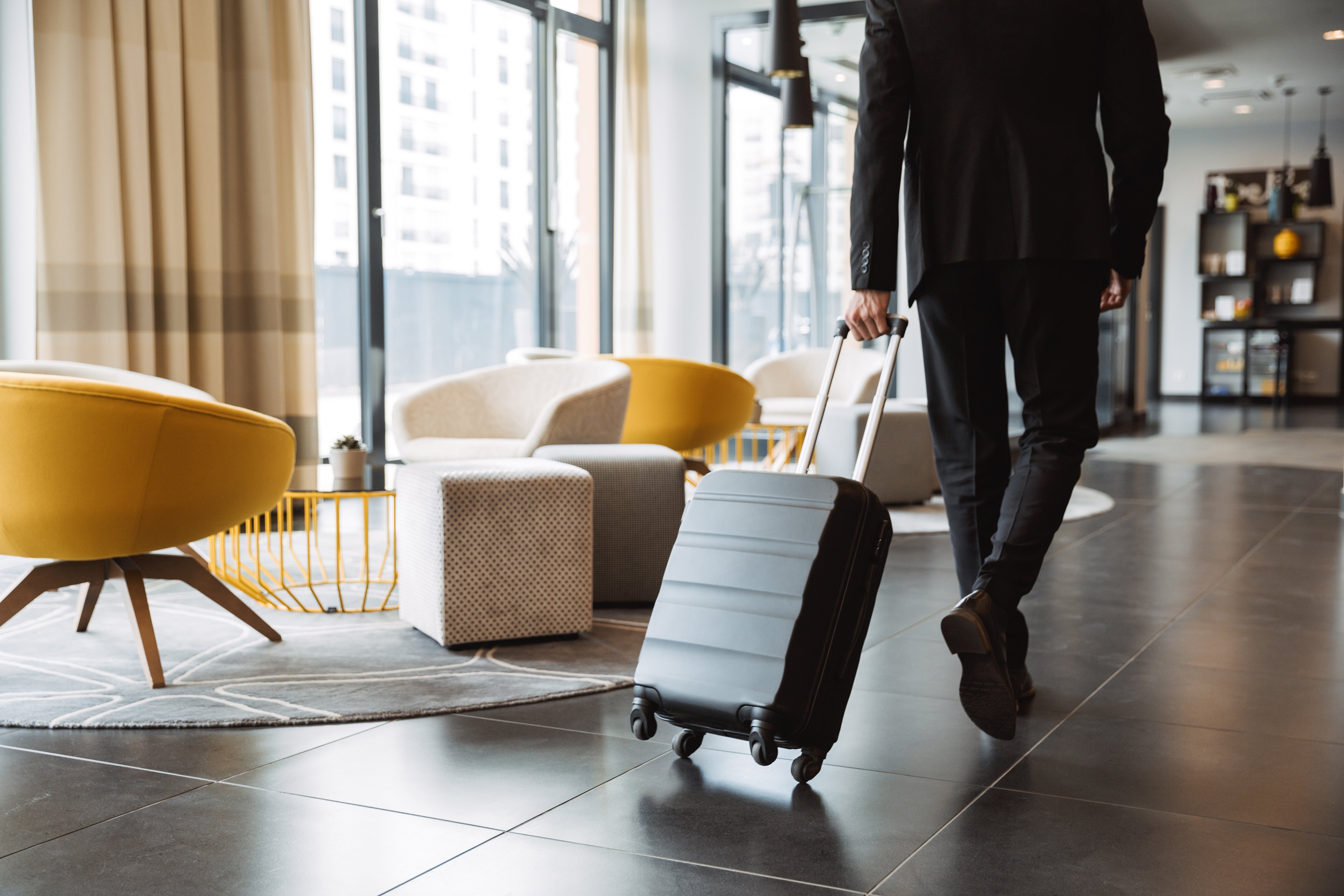 Creating Safe, Compliant Establishments
As one of the leading environmental biotechnology companies in the UK with decades of expertise, we can provide a range of solutions to help tackle a range of hospitality and catering challenges.
Improve and maintain site cleanliness to provide a high-quality of life for those who work and visit there.
Maintain washrooms that are free from odours, blockages and limescale to provide a positive customer experience.
Prevent the build-up of odours to ensure fresh, clean airways.
Ensure compliance and operational efficiency by removing the build-up of fats, oils and grease in your pipework.
Enhance, maintain and protect the grass, plants and biodiversity within your landscape.
Reduce overheads by cutting maintenance costs, labour time and expenditure.
Reduce scope 3 carbon emissions and plastic waste, enhancing your sustainability profile and brand reputation.
Safeguard staff with low-hazardous solutions that reduce the risk of injury and ill health.
"The help and support that the team has given our contract is fantastic. Someone is always on the end of the phone or computer to help us if we need. I have never had this level of support from a supplier before."
Contract Manager for Kingdom
Understanding your Business
Our Account Management team has a wealth of experience supporting hotel, restaurants and cafes to create safe, clean, sustainable and productive spaces.
They will work directly with your Leadership team to understand your specific needs and recommend the best solution to fit your business.
We understand that each site has a unique set of challenges that will determine the level of support, stock and set-up. So, we tailor and adapt our approach to ensure each site can move forward and successfully meet top-level objectives, driving efficiencies and cost reductions from day one.
Building Long-Term Partnerships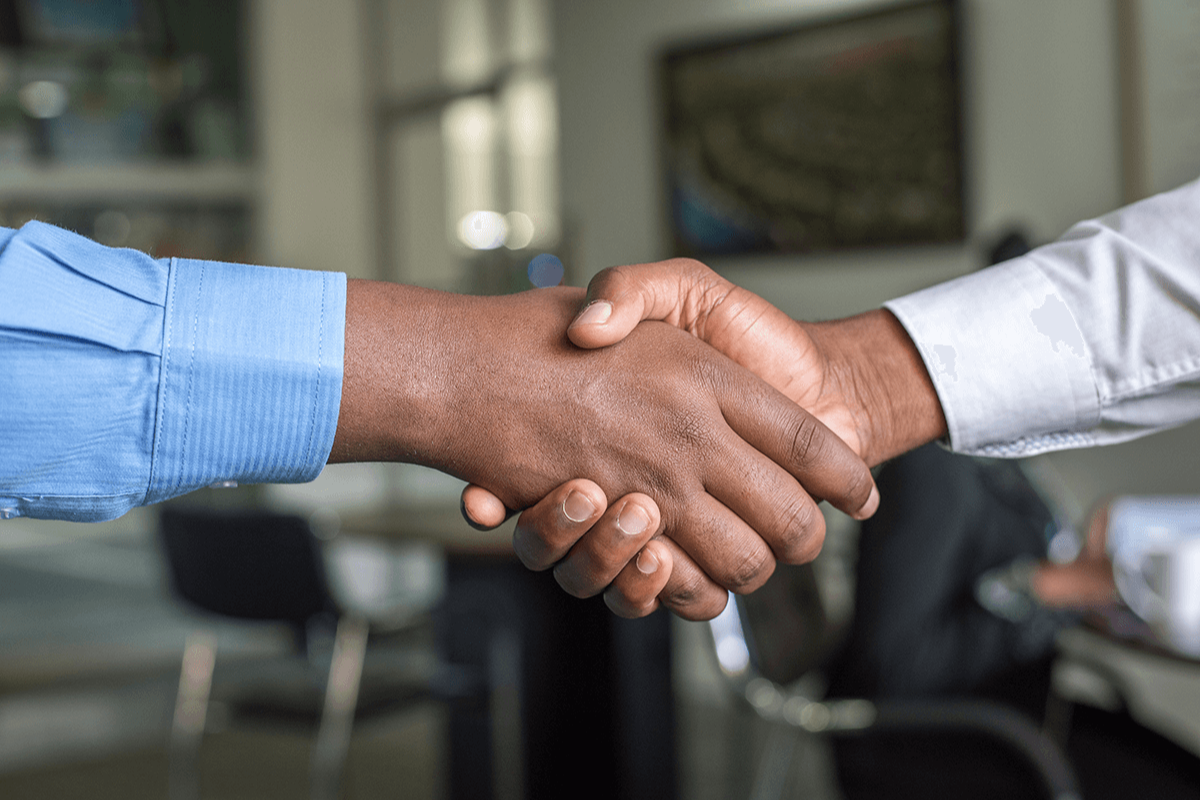 Expert Account Management
Your dedicated Account Manager will act as an independent resource, providing competent advice and support to enable you and your customers to achieve their objectives practically, including scheduled site visits and surveys, auditing and gap analysis, compliance reviews and environmental and cost-saving analysis.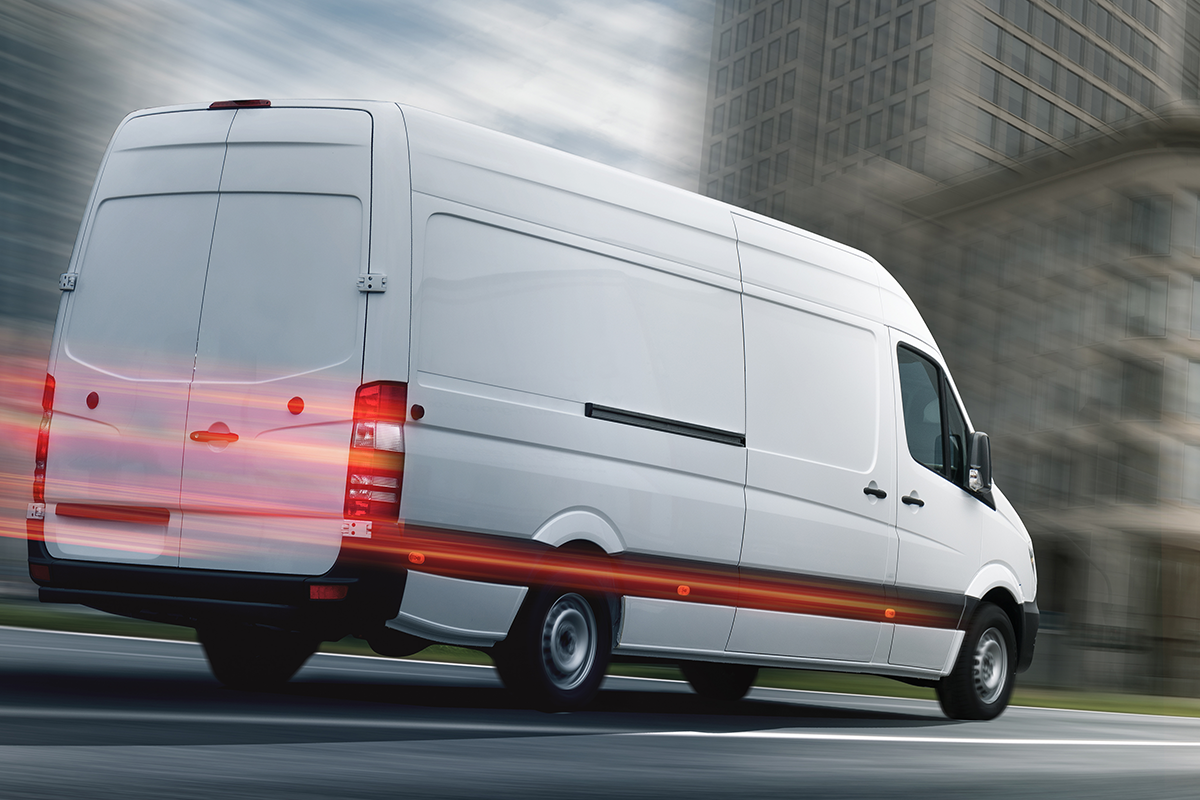 Strong Partnerships
We believe working together makes us stronger. That is why we partner with some of the finest and largest distribution companies across the UK to ensure we can provide the best service to our customers and deliver the latest, most innovative products in the market today.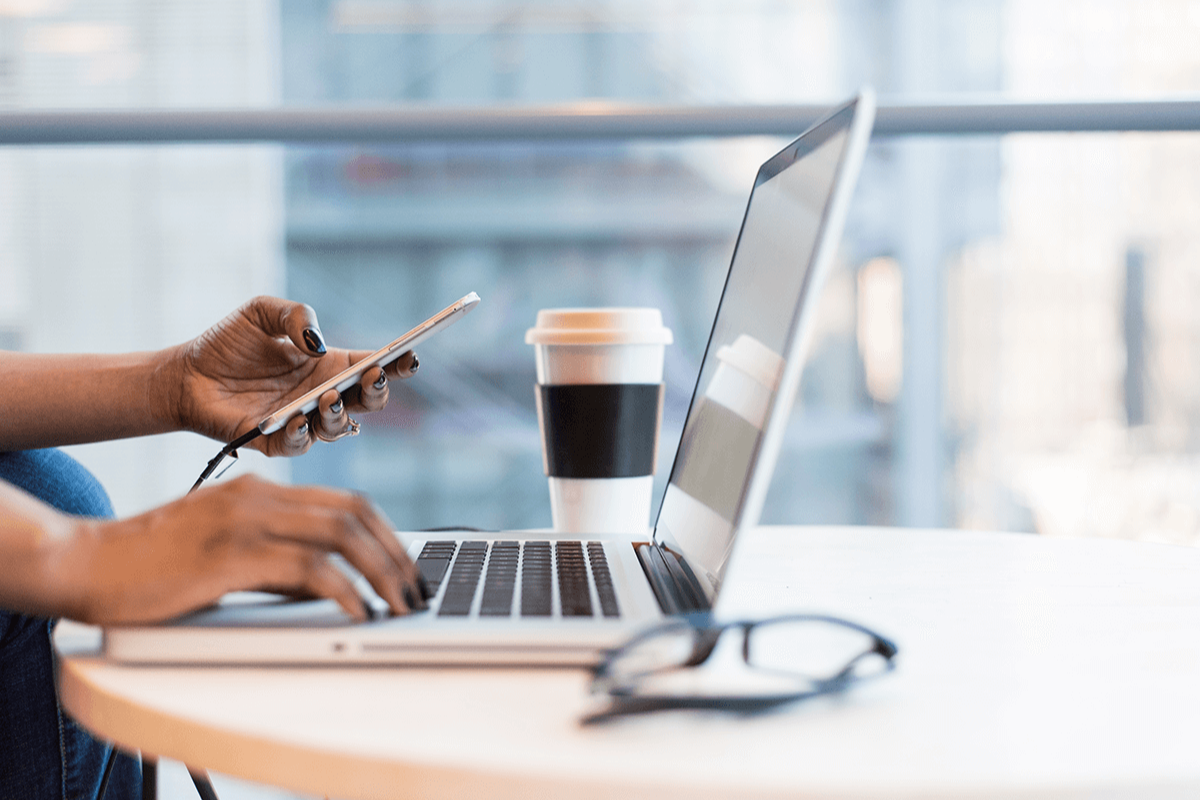 Field Support and Training
We provide comprehensive training and support, including on-site training, video demonstrations, product user guides and wall charts to ensure staff are confident in using and handling our products. Our UK-wide network of certified Engineers is on-hand to provide regular maintenance and servicing of equipment to ensure its longevity and prevent damage.