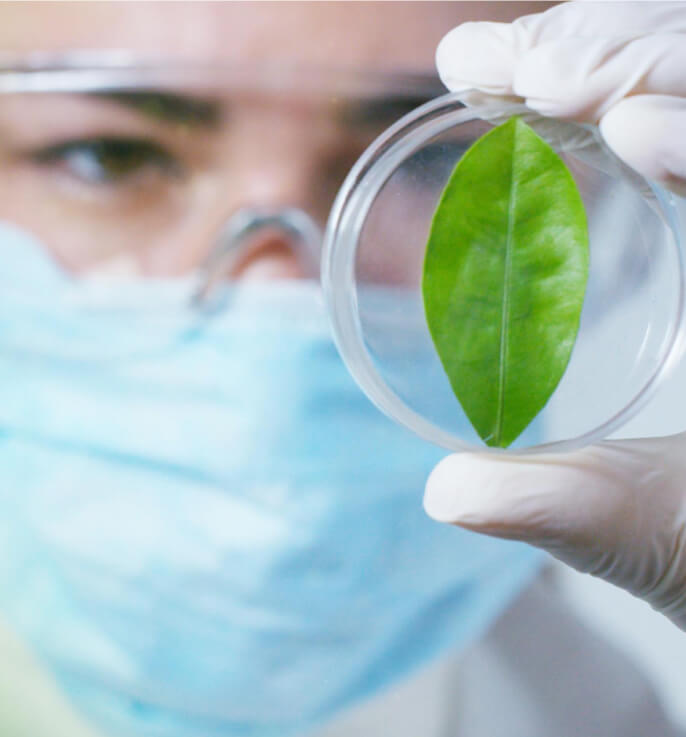 Healthier Solutions
Long-term studies show how traditional chemical technologies damage the human respiratory system, increase the risk of cancers and cause long-term skin damage. This can be stopped with new technologies rather than utilising CLP classification cut offs to mask the true effects.
"Over the last 4 years, our accident rate has declined by 94% with a record 338 days accident free"
Safety is Our Number 1 Priority
When it comes to workplace safety, even one accident is one too many. Our declared target is zero accidents. Strict application of our policies, the implementation of 'near miss' forms and continued improvements to our Safety Culture and Safety Leadership all contribute to making sure all of our employees return home safe and unharmed every single day.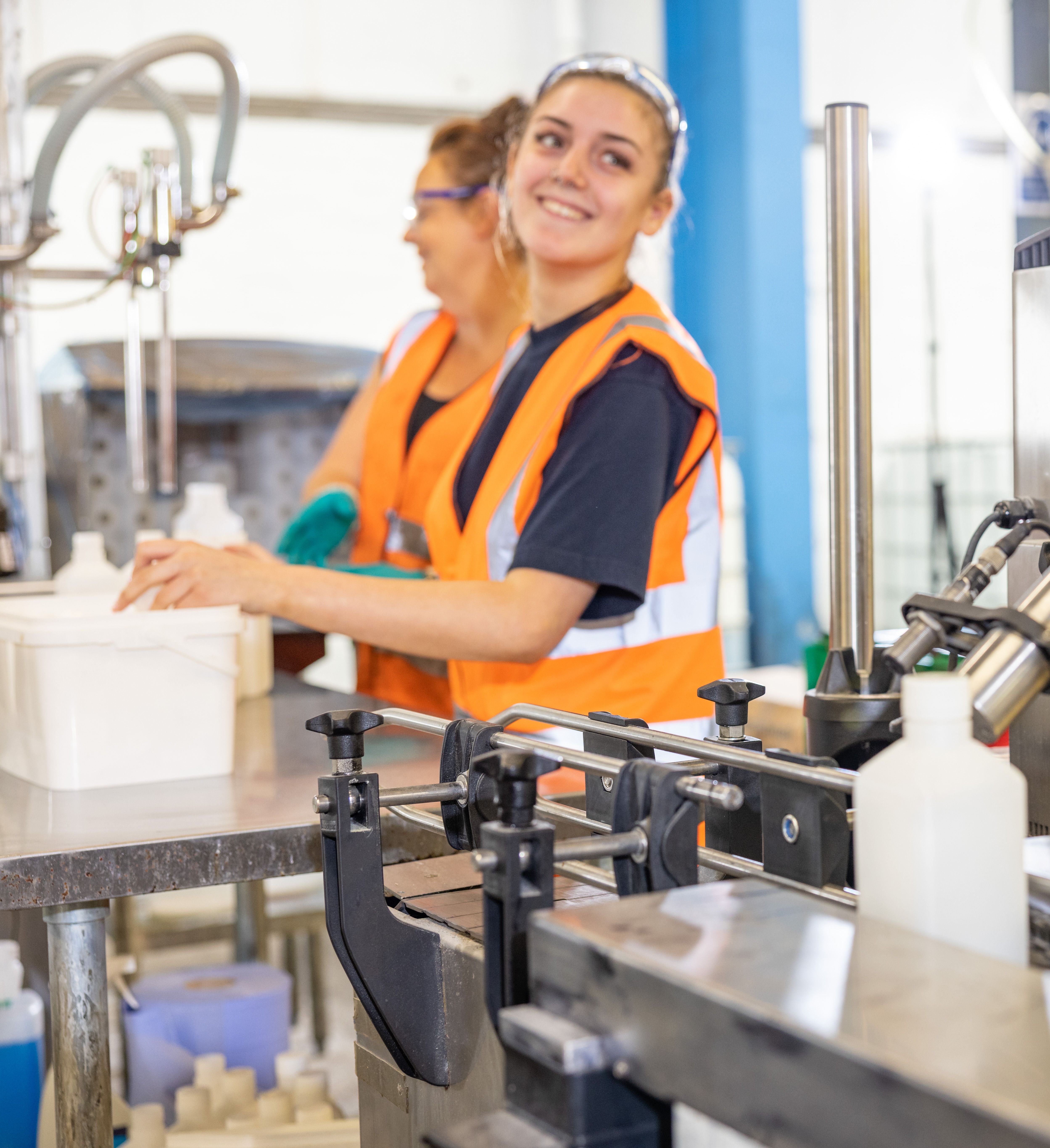 Supporting Local Employment
Supporting the local community means something other than charity initiatives and volunteer schemes. We're committed to helping the local economy by creating and sustaining well-paid jobs that everyone can enjoy, whatever their background, ensuring every citizen is valued and feels valued.
Currently, 62% of our team live in Wales, and 82% of those individuals work from our factory in Caerphilly.
By employing locally, we can ensure that those living in poverty struck areas are protected and supported. We also have a hybrid working policy, giving our team flexibility and reducing emissions from regular commuting.
In addition, 93% of materials come from local suppliers allowing us to ensure that the value we create supports our economy.
Training & Support
Talented people with the ability to work in teams drive success within business. We celebrate and nurture the diverse talents and skills of our employees, ensuring they have the right tools and support to fulfil their potential.