Team Training & Development
We celebrate and nurture the diverse talents, skills, and abilities of our people, ensuring they have the right tools and support to fulfil their potential
"We're committed to an inclusive and open workforce, with access to great training opportunities. We know that the more we put into our teams, the more we'll get out of them."
James Patterson, CEO
Our approach to training
We implement a 70-20-10 learning and development model: 70% of learning through on-the-job experience, 20% from interactions and nurturing from mentors, and 10% from formal training.
Professional development courses are accessible to all employees, including BICS, Dementia Awareness courses, and more.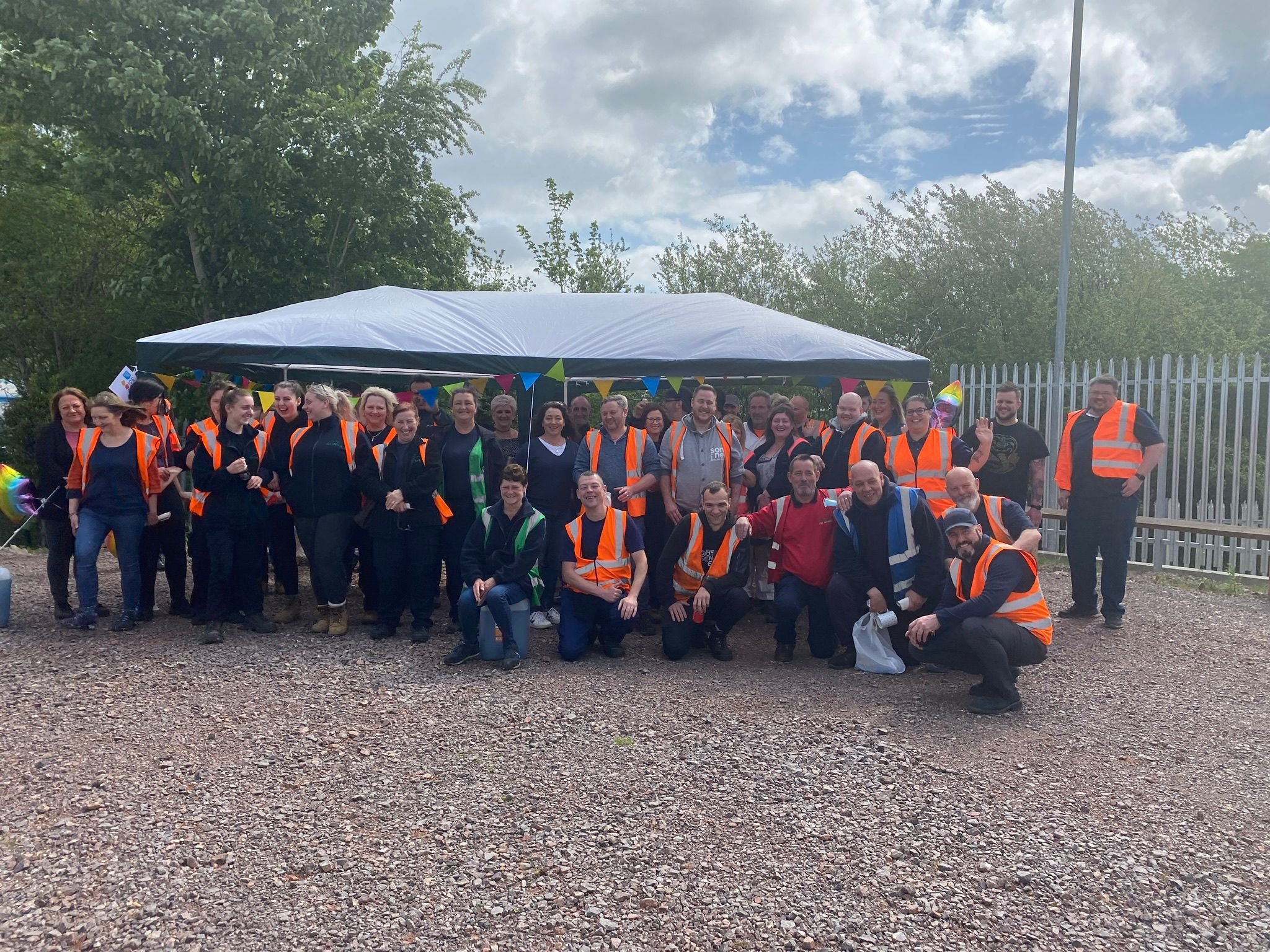 Engaging with employees
We run regular employee engagement campaigns to help bring awareness to social and well-being issues, improve relationships and build a better team.
We focus on mental health, finance and overall well-being.
Access to healthy training budgets
All teams have access to health and safety training, as well as relevant upskilling courses. With healthy training budgets, individuals are able to earn professional memberships and gain relevant qualifications.