Biological Preparations is an active player in the fight against climate change
Traditional technology is primarily sourced from the petrochemical industry, which has an enormous carbon footprint. Some of the largest CO2e-producing companies in the world operate within the Oil industry.

We are different. Our environmental technology is a synergistic combination of renewably and sustainably sourced eco and biotechnology, which helps our customers to impact their Net Zero targets significantly.

This 'Carbon Cover' greatly overshadows scope 1, 2 and 3 emissions created by our operations, where we target a 4:1 cover for our customers when switching to our technology platform.
We measure and monitor our carbon footprint through collaboration with PlanetMark. Alongside compliance with ISO 14001, this verified sustainability certification helps us align with nine UN Sustainability Development Goals and support The Eden Project, an educational charity housing the largest rainforest in captivity.
By the end of 2030, we will become Net Zero for scope 1 and 2 emissions and reduce scope 3 emissions by 25% over the same time frame.
During this process, it is vitally important that companies reduce emissions before offsetting a carbon footprint. Therefore, we have implemented a series of renewable energy and transport plans to decrease our operational carbon footprint rapidly.
We believe that tackling the climate crisis is humanity's biggest challenge. But, through decarbonisation, innovation and customer collaboration, it also offers us our most significant opportunities.
Mitie is dedicated to helping decarbonise Britain by achieving Net Zero carbon emissions for its own operations by 2025 through its industry-leading 'Plan Zero' initiative.
Our unique biotechnology and environmental principles will support Mitie's Plan Zero objectives by reducing plastic waste and CO2e.
Carbon Cover - Influencing Our Customers' Scope 3
We work with our customers to transition them to our sustainable, low-carbon technology. Our ingredients provide many sustainability benefits.
We have evaluated 100% of our product portfolio for downstream scope 3 impacts and provide this data to customers to enable them to make informed decisions.

In 2022, use of our products avoided four times the carbon emissions associated with our business - our 4:1 carbon cover.

Our Carbon Cover target means that by 2030, the use of our products will avoid more than 8 times the carbon emissions in our scopes 1, 2 and 3.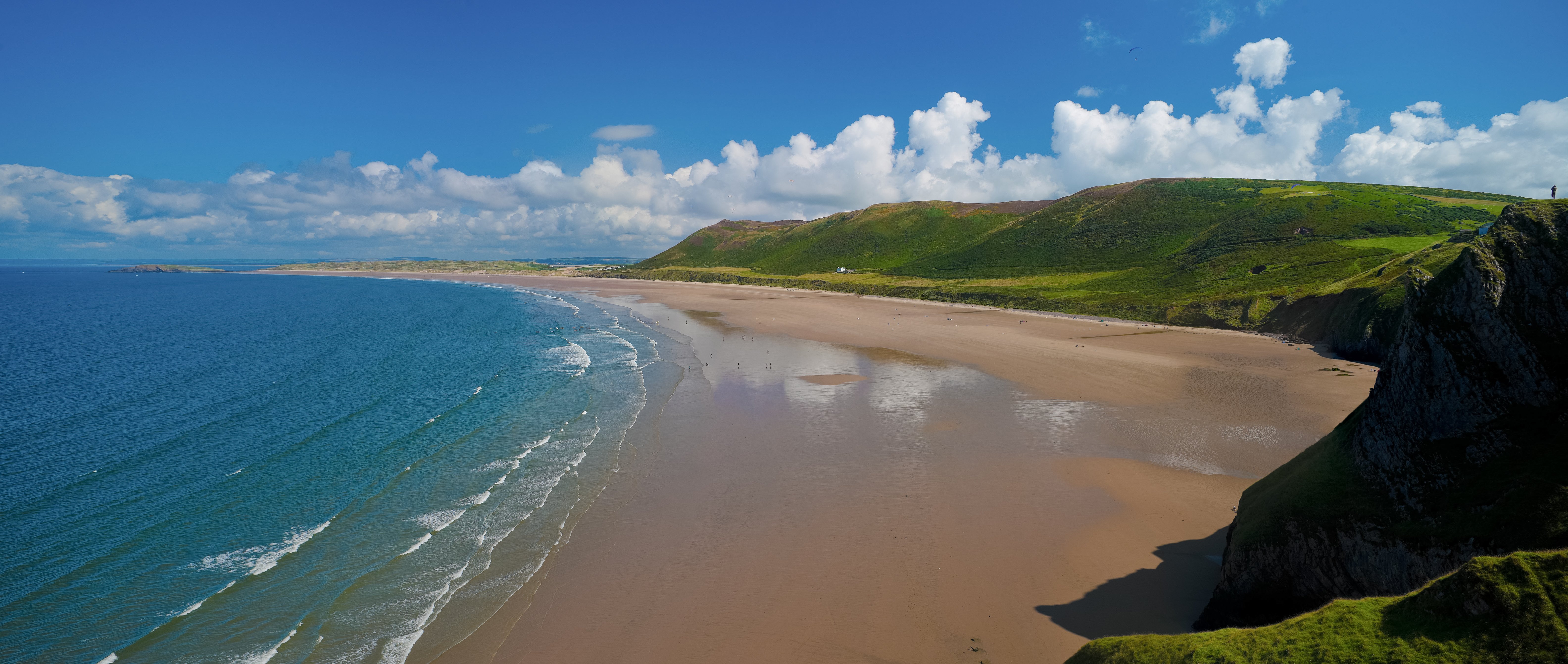 Reducing Our Carbon Emissions
We have engaged our entire team in a roadmap to decarbonisation with a 2030 target of reducing Scope 1 & 2 CO2e emissions by 80% before offsetting.
Energy is a significant producer of CO2e for manufacturing businesses, and we've always been committed to using as little as possible. In 2012, our employees voted to stop heating our facilities to reduce the CO2e impact despite the cold Caerphilly winters. In 2018 we moved to 100% renewable, non-nuclear energy with a plan to install Solar power in 2023 to completely remove any CO2e production.
Transport has been the second largest source of greenhouse gas emissions for the past three decades. That's why we opt for sustainably aware hauliers and have made plans to move all of our to electric vehicles. Decisions taken by individuals can influence up to 20% of all energy, so we have ensured that our staff members prioritise energy efficiency as part of their day-to-day work.