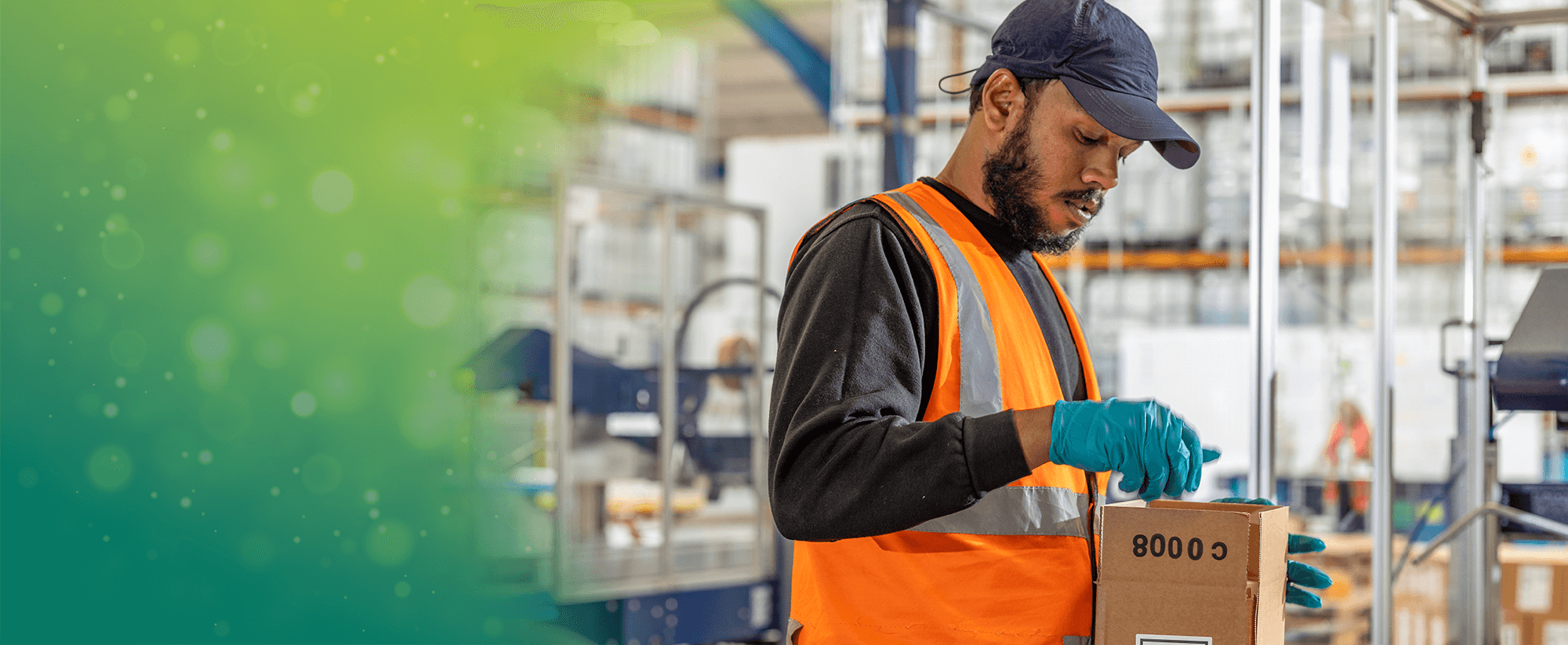 Equality, Diversity and Inclusion
"We're committed to creating and sustaining well-paid jobs that everyone can enjoy, whatever their background, and ensuring everyone is valued and feels valued"
James Patterson, CEO
Gender Equality
We are committed to reaching and maintaining a target of 20% women on our Senior Leadership team. In 2022, we exceeded this target by 100%, with 56% of our Senior Leadership team identifying as women. Of our whole workforce, 43% identify as female, exceeding our original target by 13%.
We aim to raise awareness of gender equality and celebrate the talents of women in our workforce.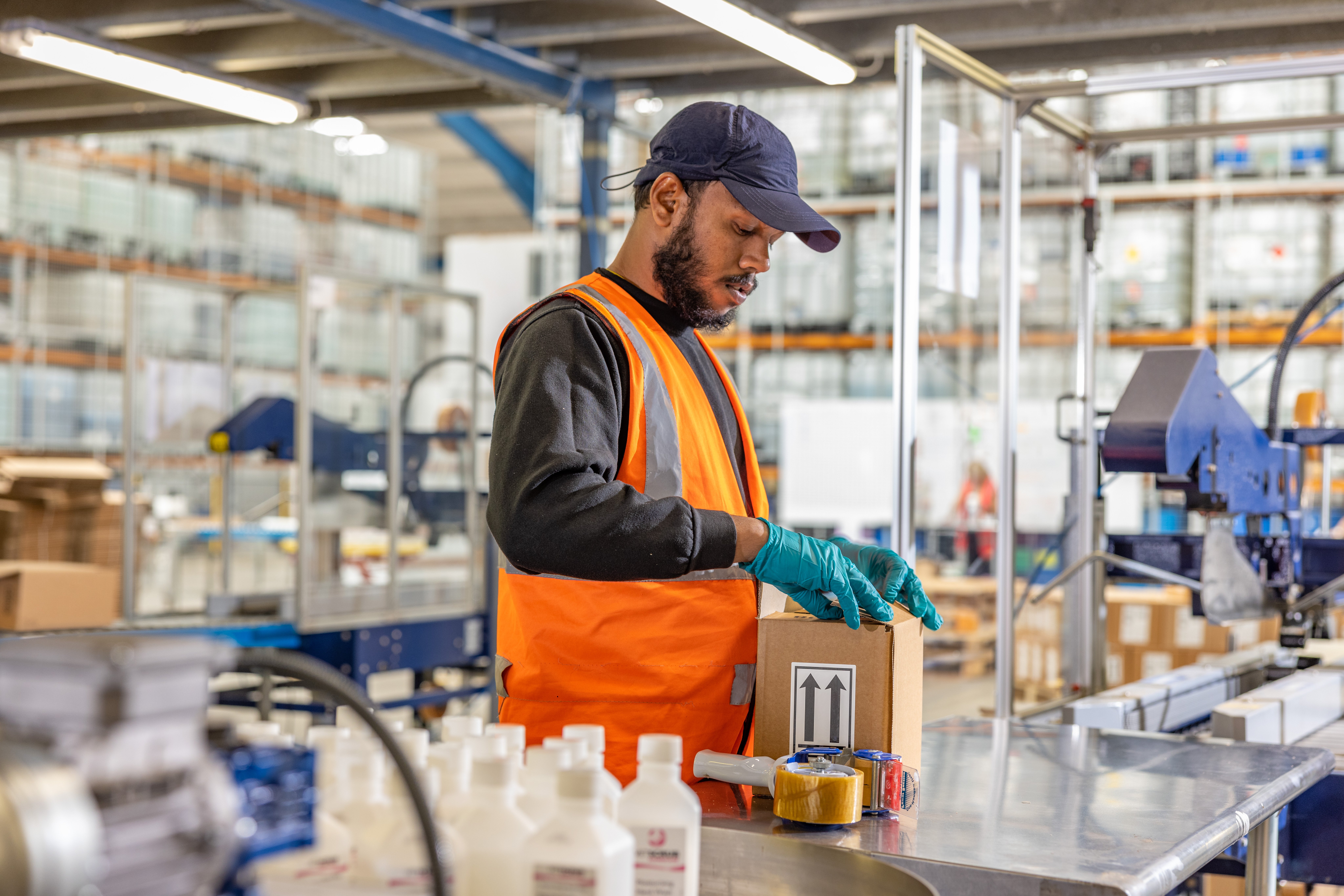 Diversity and Inclusion
Ensuring a diverse workforce is a key focus for Biological Preparations. We are committed to developing and nurturing a workforce that is representative of the customers we serve, from the frontline to the boardroom. We continuously strive to make improvements in the way we hire, develop and nurture our colleagues.
Biological Preparation's achievement of 11% racially diverse colleagues on our Senior Leadership Team is testament to our commitment to Diversity and Equality. We celebrate this diversity by scheduling events and campaigns that shed light on the different religious holidays and cultures shared amongst our colleagues.
We recognise that diversity and inclusion go hand in hand. An inclusive workplace is crucial to achieving a thriving, empowered, innovative workforce. We guarantee that every employee has the same experience and opportunity in the workplace.

Disability Confident Employer
We are proud to be a Disability Committed Employer. This means we:
Ensure our recruitment process is inclusive and accessible
Communicate and promote vacancies to reach disabled people
Offer interviews to those who declare they have a disability
Make reasonable adjustments that will ensure disabled workers are not disadvantaged when applying for and doing their jobs
Support any existing employee who acquires a disability or long-term health condition, enabling them to stay in work
We aim to be Disability Confident Employer (level 2) status by Summer 2023.