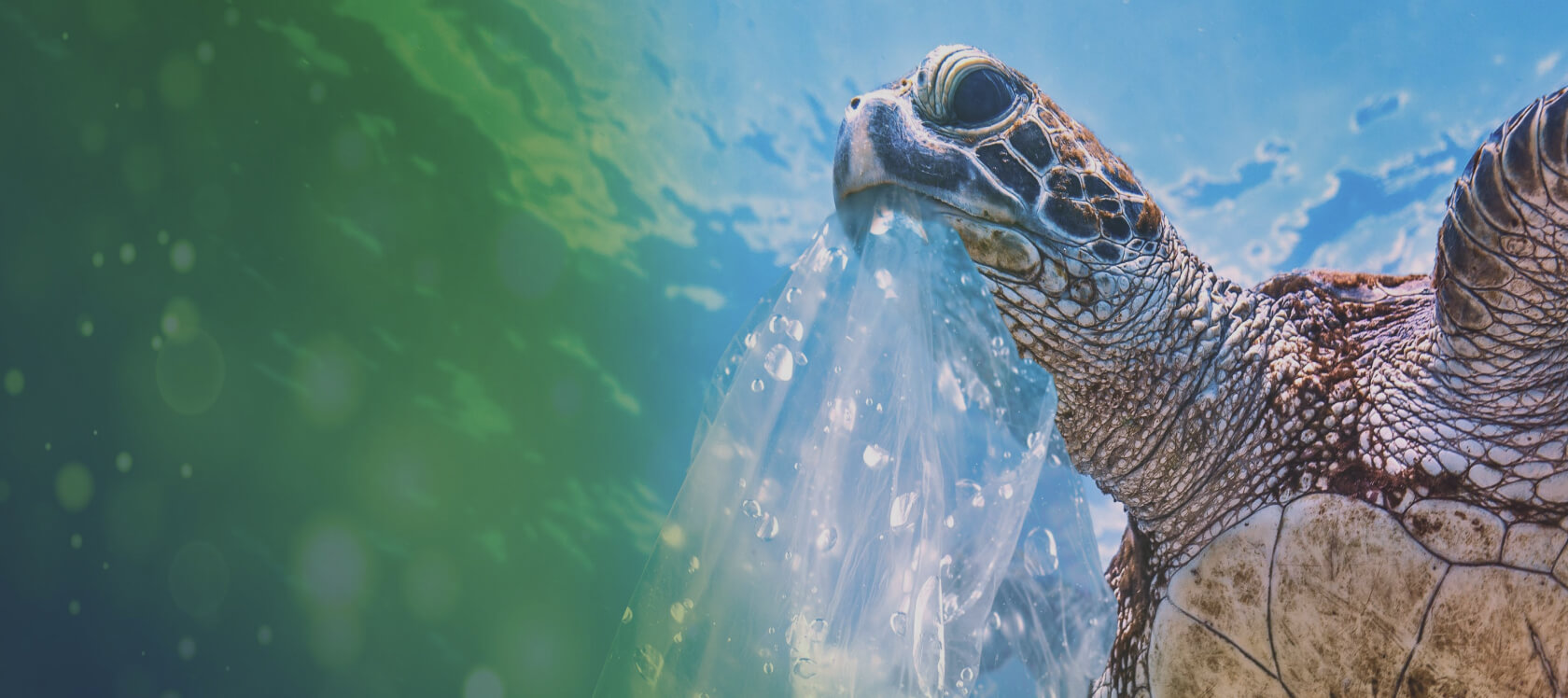 Training & Support
Sustainable, renewable materials reduce CO2e by XX% and protects our acquatic eco-system. PCR and FSC Certified packaging come as standard.
Duis ex nunc, cursus dictum sollicitudin eget, vulputate eget odio. Nulla ut nisi et risus tincidunt.
Safety and product information in the palm of your hand
Our online portal and App provides ongoing access to a range of tools and resources, including:
Support Materials:

Keep files up-to-date with Safety data sheets, Product Guides and Wall Charts.
Training Area:

Test your team's understanding on how BioHygiene products should be used
Videos:

Video demonstrations for help on how to dose and use products.
FAQ's:

Get quick answers to commonly asked questions.
Other:

Access to COSHH guidance, hand hygiene posters, and much more.
Safe Use and Handling of Chemicals Training
Our BioHygiene Safe Use and Handling of Chemical Training ensures your employees have the confidence to safely dose, use and store cleaning chemicals. It covers 8 key elements:
Why is cleaning important?
COSHH
Chemical classifications and PPE
Product information and SDS
Cleaning chemical definitions
How to get an effective clean
Accidents
10 Golden rules of COSHH
Once the employee has watched the video, they will complete 15 question, multiple choice test to check their understanding.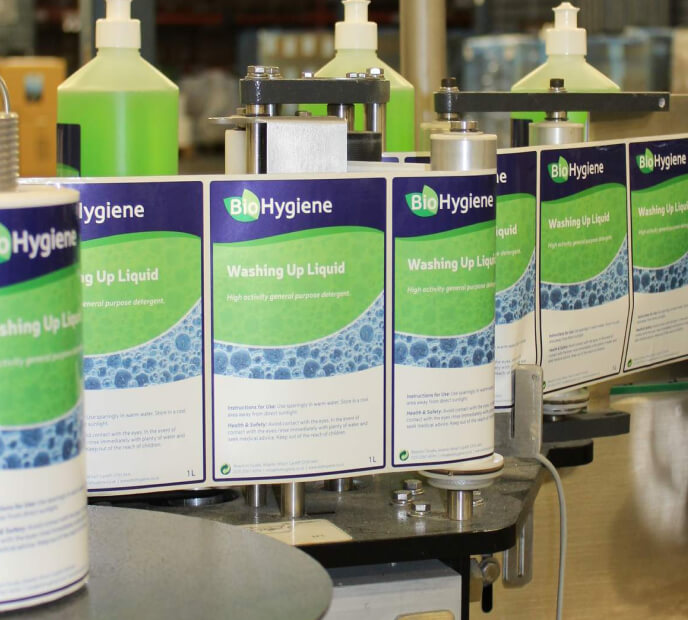 Training and tests
We've created a series of product training "elements" based on specific cleaning areas. Once within the selected area, employees can view the products needed to clean the space, along with exactly where and how the product should be used.
After reviewing the content, employees are required to take a short multiple-choice test to check their understanding.
Employees will receive a certificate of completion once they have passed the test. Certificates can be issued for each specific area, or once they have completed all product training.
Product Demos
Our product videos demonstrate the correct way to dilute and use our core products. Each video is split into two sections:
How to properly dilute products using different platforms (5L pelican pumps, 1L optic bottles, Dosing platforms)
How to use products to achieve an effective clean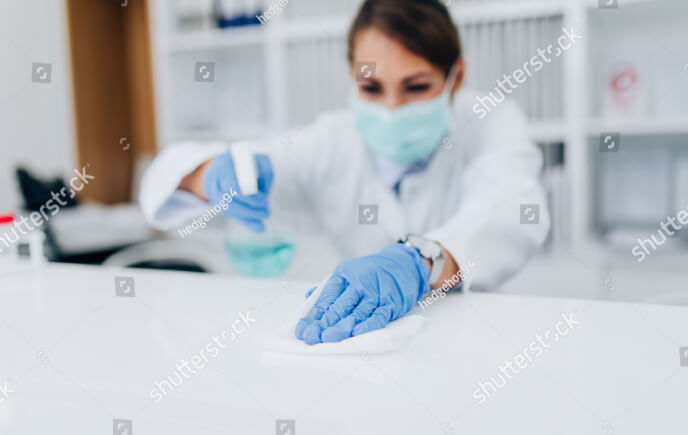 Product Usage Guides
Our product users guides (PUG's) offer a pictorial demonstration of how to use each product. These are used to support our training videos and can be printed and mounted to the wall as an ongoing point of reference.
Our wall charts provide further support by summarizing key product user information including dilution rates, areas of use, hazard classification, and required PPE. These are available within our training platform and can also be printed and wall mounted alongside PUG's.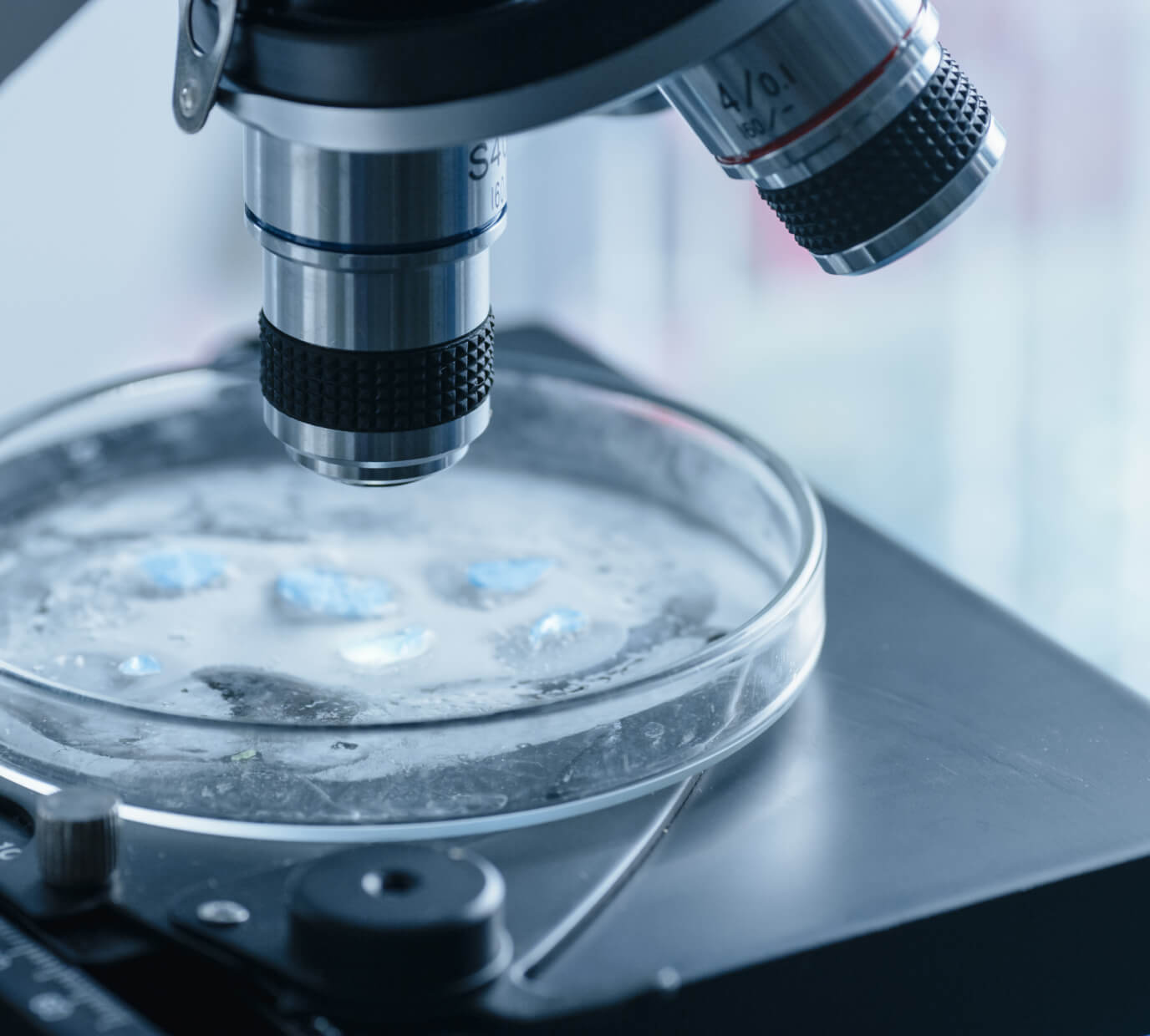 Virtual Training
Our online webinars are opening up a new world of chemical and product training. Using the latest video conference software, we're able to bring the same comprehensive on-site training straight to your users - regardless of where they are in the UK. Users will get the access to our experienced Account Managers and product specialists and learn from their colleagues in an interactive environment.
Collaborative learning
Our virtual courses include presentations, practical activities, and group discussions on best practices within our virtual break out rooms. Users can share ideas and learn how others tackle real issues in their workplace.
Join from anywhere, on any device
No need for travelling or time off work. Users can access our virtual classroom courses on their favourite device, in any location. Sessions are held using Microsoft Teams video conference software which can be download for free to a PC, laptop, tablet or smartphone.