Sed ut perspiciatis unde omnis iste natus error sit voluptatem accusantium doloremque laudantium, totam rem aperiam, eaque ipsa quae ab illo inventore veritatis et
Supporting local employment
Supporting the local community doesn't just mean charity initiatives and volunteer schemes. We're committed to supporting the local economy by creating and sustaining well-paid jobs that can be enjoyed by everyone, whatever their background, ensuring every citizen is valued and feels valued.
Currently, 62% of our team live in Wales, and 82% of those individuals are based at our factory in Caerphilly.
By employing locally, we're able to ensure that those living in poverty struck areas are protected and supported. We also have a hybrid working policy, giving our team flexibility, as well as reducing emissions from regular commuting.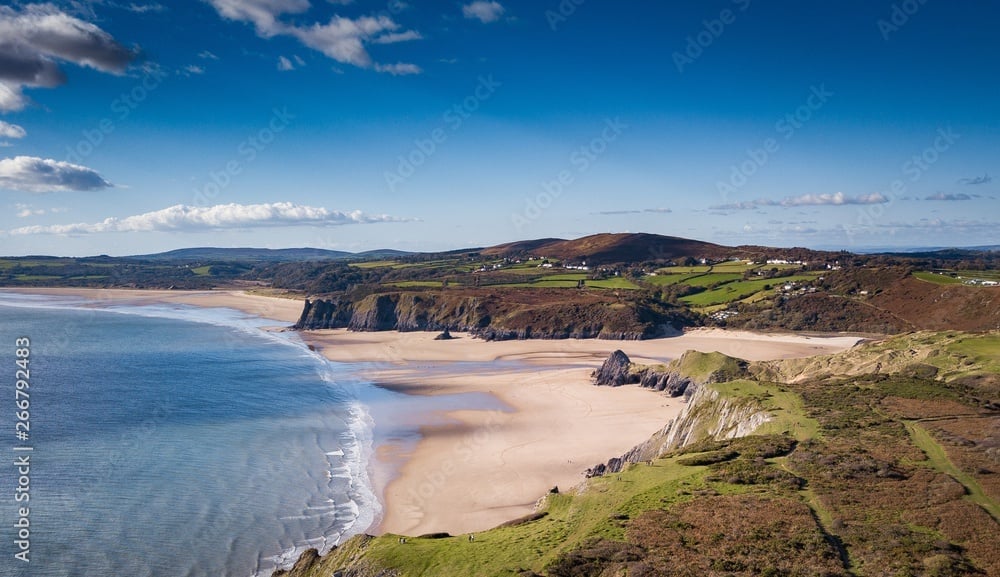 Reducing CO2e
Employing locally means reducing commuting time and emissions, aligning with our environmental sustainability mission.
93% of our supply chain is from the UK. We ensure we use local suppliers where possible to help reduce our CO2 emissions, as well as support the community around us.
We also have a plan in place to make our team's fleet electric, as well as introducing a cycle to work scheme.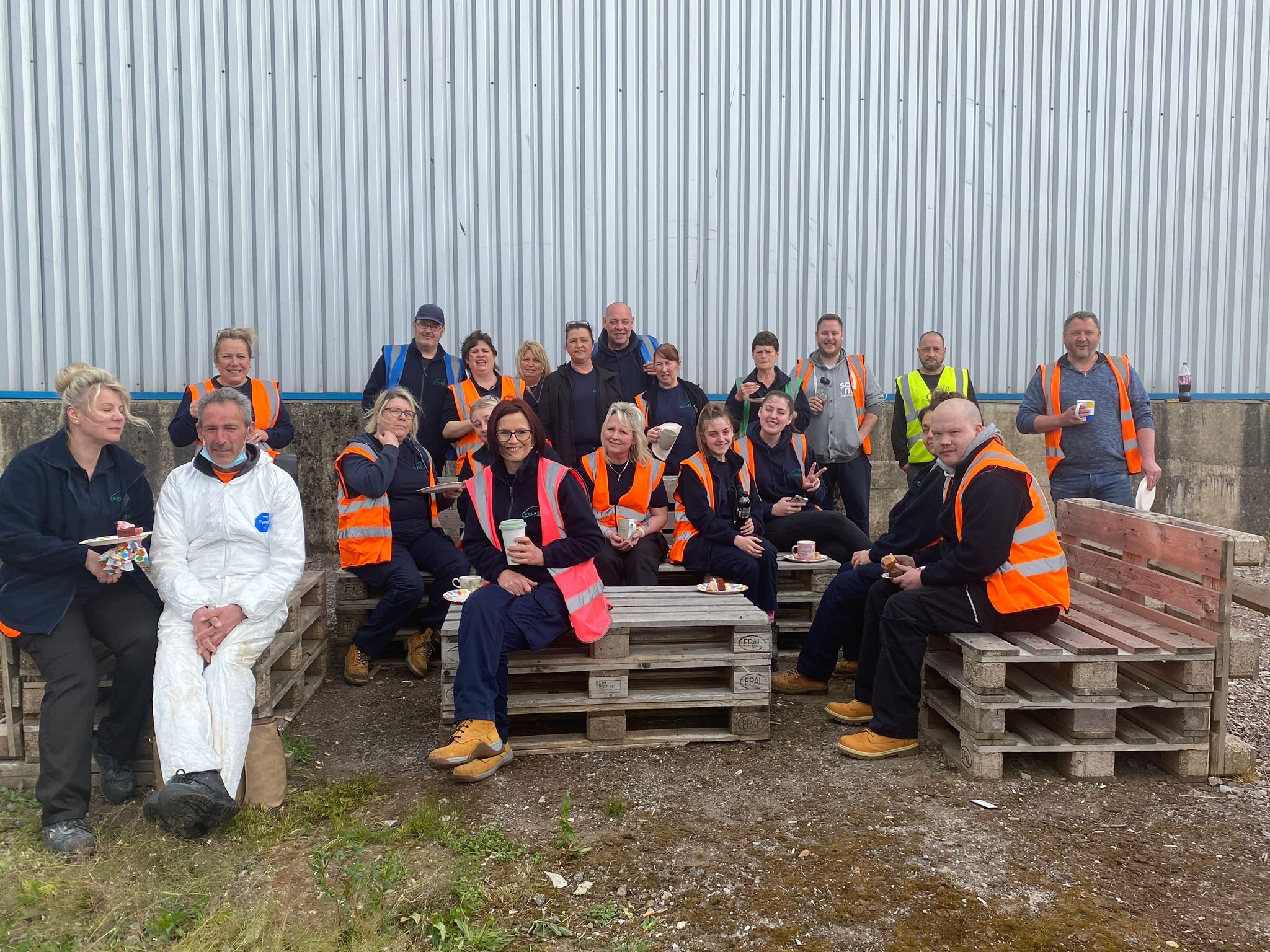 Improving Biodiversity
In 2022, we surveyed our facility to identify ways to improve biodiversity in and around the site. As mankind expands into more and more of the natural spaces that insects call home, they are increasingly at a loss for places to nest and hibernate.
Bug hotels and bird boxes were installed during the summer, creating attractive habitats for insects to nest, lay eggs and hibernate. We utilised scrap scaffolding and wooden pallets to create flower beds and created space for colleagues to grow their own plants. Waste jerry cans are also being used to create greenhouses that can grow seedlings and vegetables.
In 2023, we are exploring the installation of a solar pond to add to our ever-growing natural habitat